This is home
Views:128 Author:Site Editor Publish Time: 2019-02-02 Origin:Site
Looking forward to Chinese New Year when a child
Candy,New clothes,Fireworks and New Year's money
Chinese New Year is coming
The New Year's celebrations were activitied on the Internet.
Alipay set up five full blessings?
Today,Our leader Peter also prepare the new year money for everyone.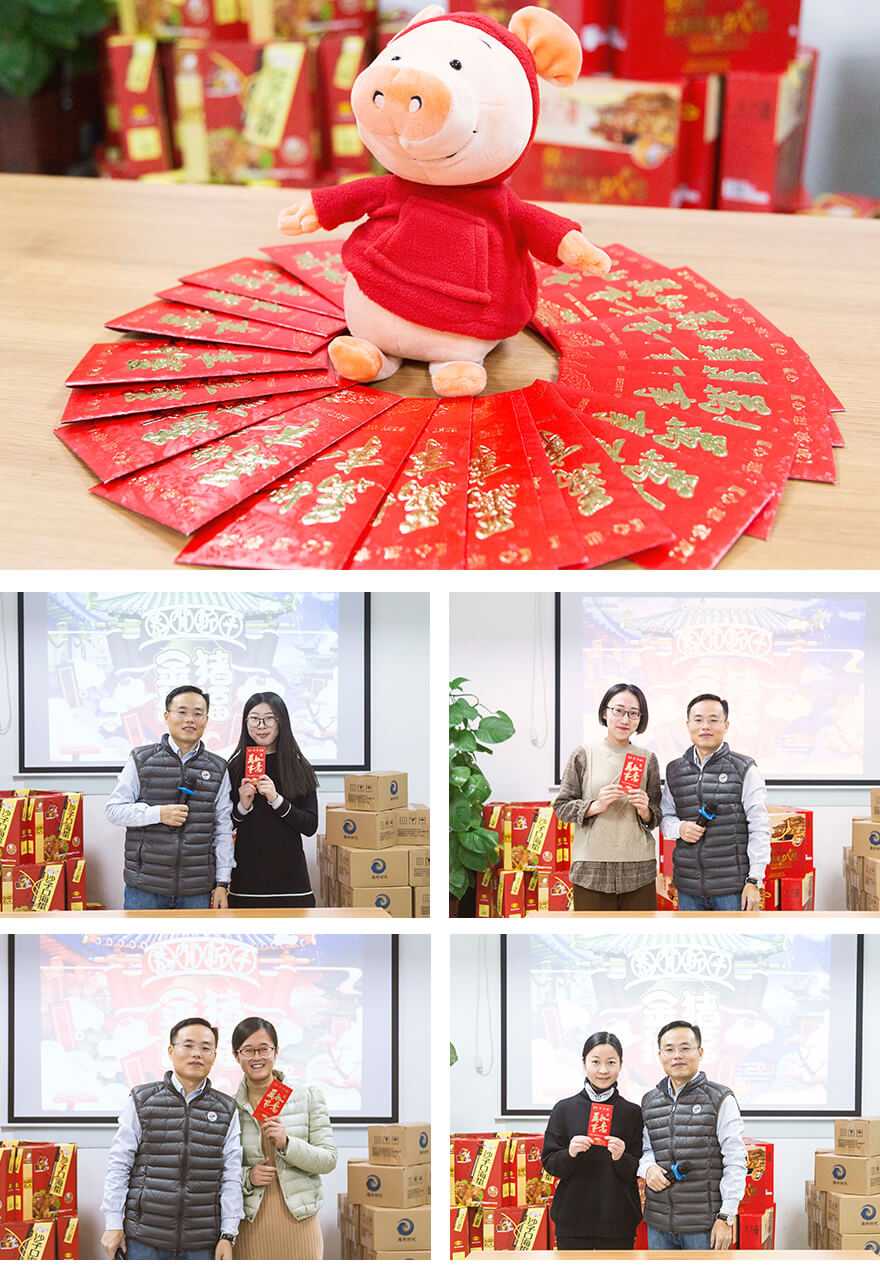 Thanks for everyone,2019,together and far way.
▲Dumpling Competition
Dumpling is a broad classification for a dish that consists of pieces of dough (made from a variety of starch sources) wrapped around a filling or of dough with no filling.
The dough can be based on bread, flour, or potatoes, and may be filled with meat, fish, cheese, vegetables, fruits, or sweets.
Dumplings may be prepared using a variety of methods, including baking, boiling, frying, simmering, or steaming, and are found in many world cuisines.
Before holiday,It's tradition of eat dumpling together in Eoncred.
Let's Go!!!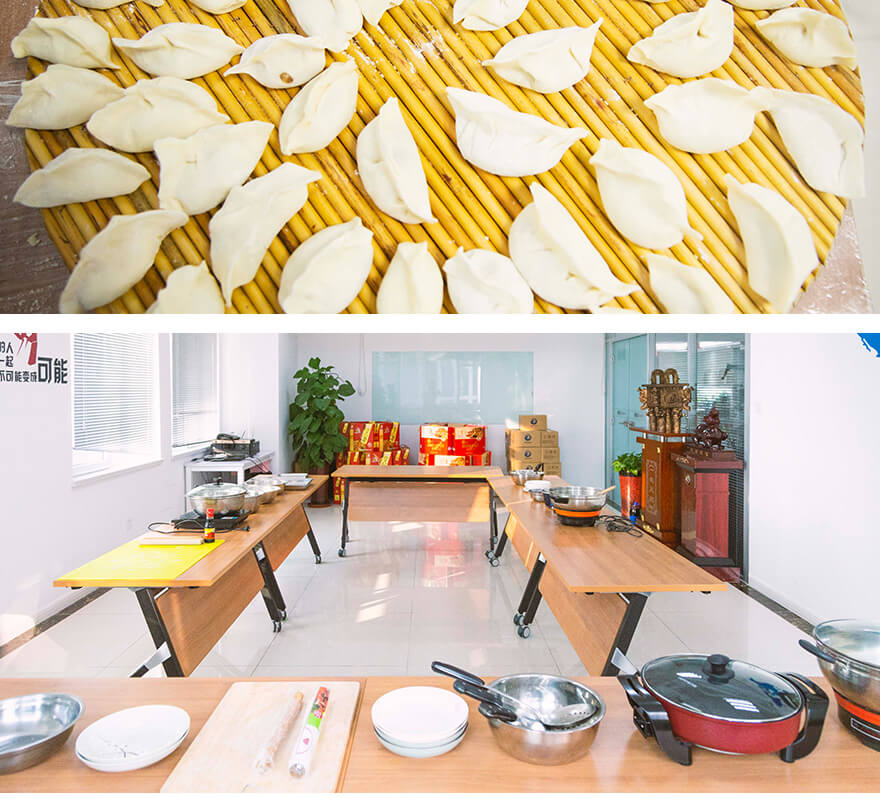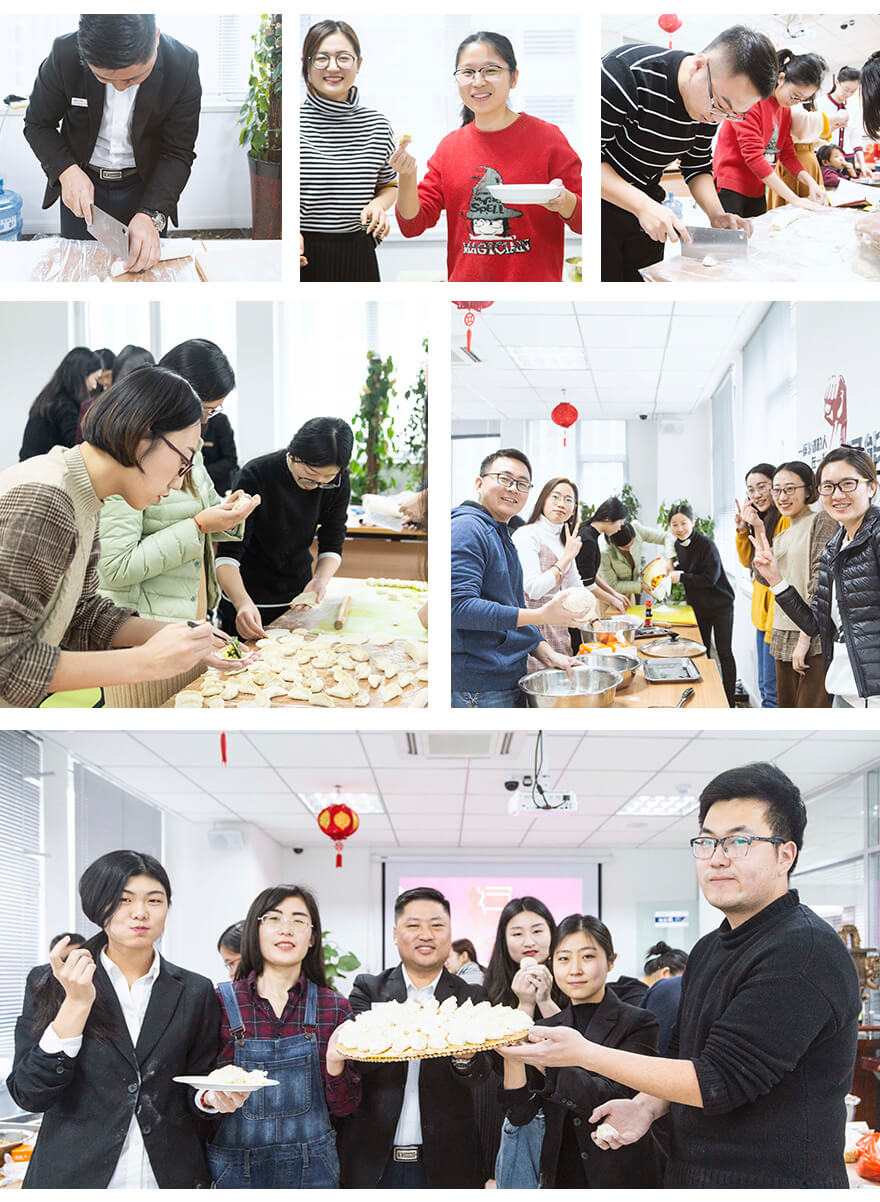 In the new year,Hope everything is goes well,Happiness,Happy New Year!