Talking about Laminated Plywood
Views:1 Author:Site Editor Publish Time: 2020-03-20 Origin:Site
Talking about Laminated Plywood
Laminated plywood is a plywood with both sides laminated with preglued melamine glue coated paper. The paper can be white, blue, green, red. or wood grains like cherry, beech, walnut. sapele, mohogany, etc. The melamine faced plywood. particle board, chipboard or mdf used in the manufacture of furniture.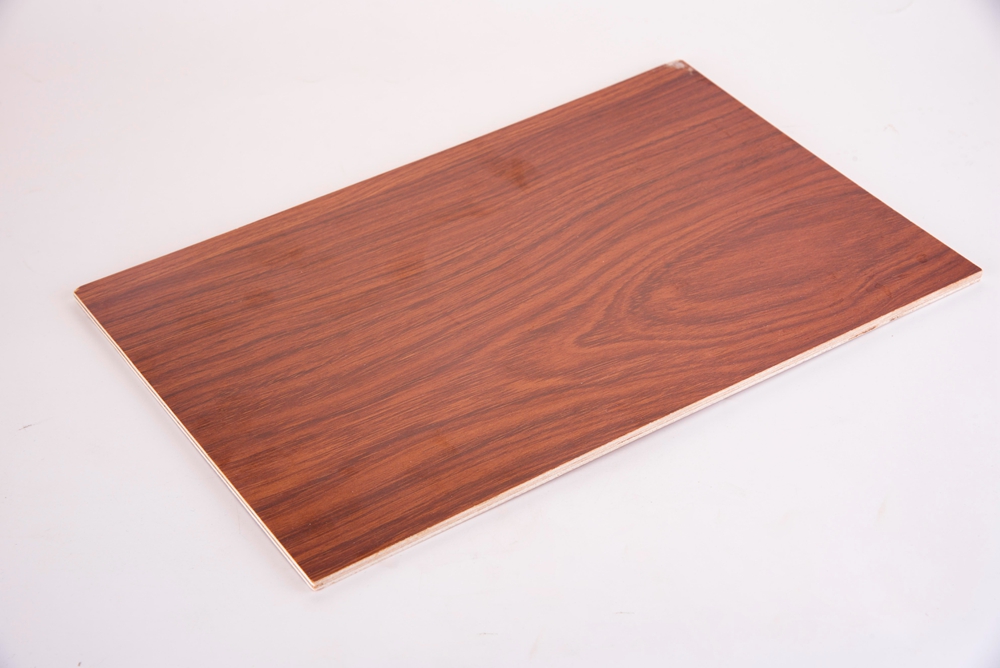 Laminated plywood made of birch or poplar plywood with improved face and core veneer. Both sides of the plywood panel coated with uniform, melamine film. Covered in a hard-wearing melamine impregnated paper film. that is chemically bonded to plywood core using heat pressure. Laminated plywood are tough, waterproof and scratch resistant. They used extensively in the manufacture of furniture, kitchens toys. and installations such as shopfitting, exhibitions displays, workshops & vehicle conversions. The formaldehyde emission have E1 or E0.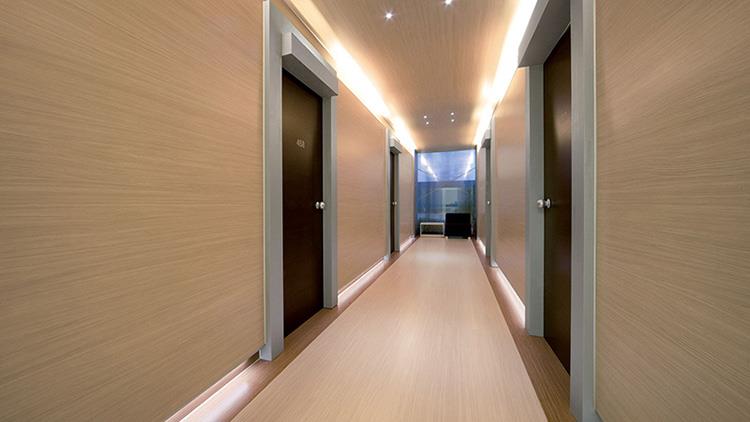 This plywood panelling is the ideal material for the furniture. joinery,decorative and interior industries. Its features provide high visual quality with smooth. and superior surfaces that are ready for use.
Advantage of Laminated Plywood:
Laminated plywood high temperature resistance is good. and moisture-proof skills are also very good. so most of them used in the production of bedroom wardrobes, cabinets. and various types of panel furniture.
It is not easy to change the color of the plate, the daily use of the paint is not easy to happen. The users can put the melamine faced plywood sheets production into a different style or texture is particularly strong veneer application. so the melamine faced plywood sheets has become a major furniture factory material. melamine faced plywood sheets is also a kind of paint-free composite material. the use of both low carbon environmental protection. harmful substances emissions is also particularly low.
The decorative surfaces of it is smooth. beautiful surface, color elegant,do not need to spray paint. there is no: toxic substances, moisture-proof, fire prevention, no pungent odor. appearance hardness, impact resistance, sound insulation, shockproof, not compression crack durable, curve molding.