Speaking of plywood, everyone must understand, because it often appears in our lives. Generally, the furniture used in our life has plywood. Not only that, it also appears in aircraft, ships and other places. It can be seen from this that plywood is really important to us humans.
This article contains the following:
• What is marine plywood
• Scope of application of marine plywood
• Instructions for use of marine plywood
• Types of plywood
• Plywood grading
1.What is marine plywood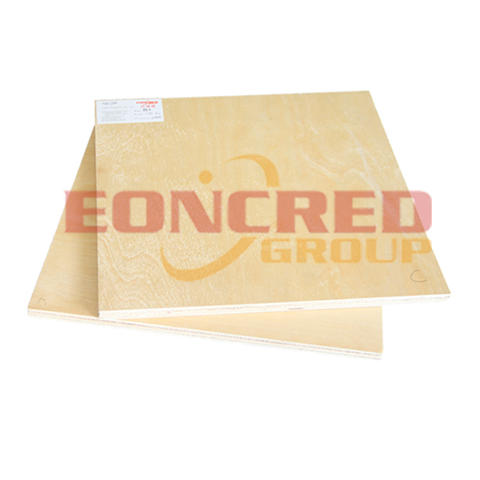 Marine plywood is a high-strength, seawater-resistant laminate made of phenolic resin as an adhesive.
2.Scope of application of marine plywood
1.Shipbuilding industry manufacturing; car body manufacturing; offshore drilling platforms; offshore structures such as docks and ports.
2. Modification of special vehicles: such as luxury motor homes, luxury cars, frozen vehicles, containers, etc.
3. Outdoor wooden structure building, wooden structure house, villa wall and floor, outdoor garden furniture, equipment packaging, etc.
4.Outdoor open-air stage, large-scale exhibition decoration project, various high-end buildings and decoration projects, etc.
5.High-end audio production, high-end waterproof furniture production, wooden floor substrate, wooden floor cushion, etc.
3.Instructions for use of marine plywood
When unloading, use four wooden husks with a height of about 100 mm at the bottom of the board.
The board should be stored in a dry, ventilated environment avoiding direct sunlight.
When pasting various decorative materials on the surface of the board, please clean the dust, dirt, oil stains, etc. on the surface of the board first, and then use 360 carpentry sandpaper to smooth it, and paste it with professional adhesives for facing materials. If the air humidity is greater than 80%, it is not appropriate to carry out the construction of pasting decorative materials.
When processing, it is recommended that you take a few sheets before testing, before batch processing and production.
4.Types of plywood
According to the decorative surface, decorative veneer plywood can be divided into single-sided decorative veneer plywood and double-sided decorative veneer plywood; according to water resistance, it can be divided into type I decorative veneer plywood and type II decorative veneer. Veneer plywood and Class III decorative veneer veneer plywood; according to the texture of decorative veneer can be divided into radial decorative veneer veneer plywood and chord decorative veneer veneer plywood. Common is single-sided decorative veneer veneer plywood. The commonly used materials for decorative veneer are birch, ash, oak, shuiqinggang, elm, maple, walnut and so on.

5.Plywood grading
China's decorative veneer veneer plywood standard stipulates that decorative veneer veneer plywood is divided into three grades of excellent products, first-class products and qualified products. Here we remind manufacturers and consumers that other grading forms do not comply with China's decorative veneer veneer plywood standards. For example, some manufacturers have a rating of "AAA", which is an enterprise behavior.
With the tenet of "good reputation, customer first, win-win cooperation and common development", the company provides you with good products with raw materials, advanced production equipment at home and abroad, exquisite production technology and strict management level. At the same time focusing on customer needs, user satisfaction, is our great wish, looking forward to good and sincere cooperation with you! There is no good, only suitable for you, your choice is not wrong.
If you want to buy marine plywood,please contact EONCRED.