No,I want work,I need work
Views:341 Author:Site Editor Publish Time: 2019-02-25 Origin:Site
Really?
NO!!!
From Qingdao airprot to Singapore,From Winter to Summer.
21st,February,2nd Eoncred Travel Season was began.
Singapore and Malaysia,we are coming!
People Mountain People Sea
Hear that you miss chinease food?You want come back for work?
NO!!! I think so.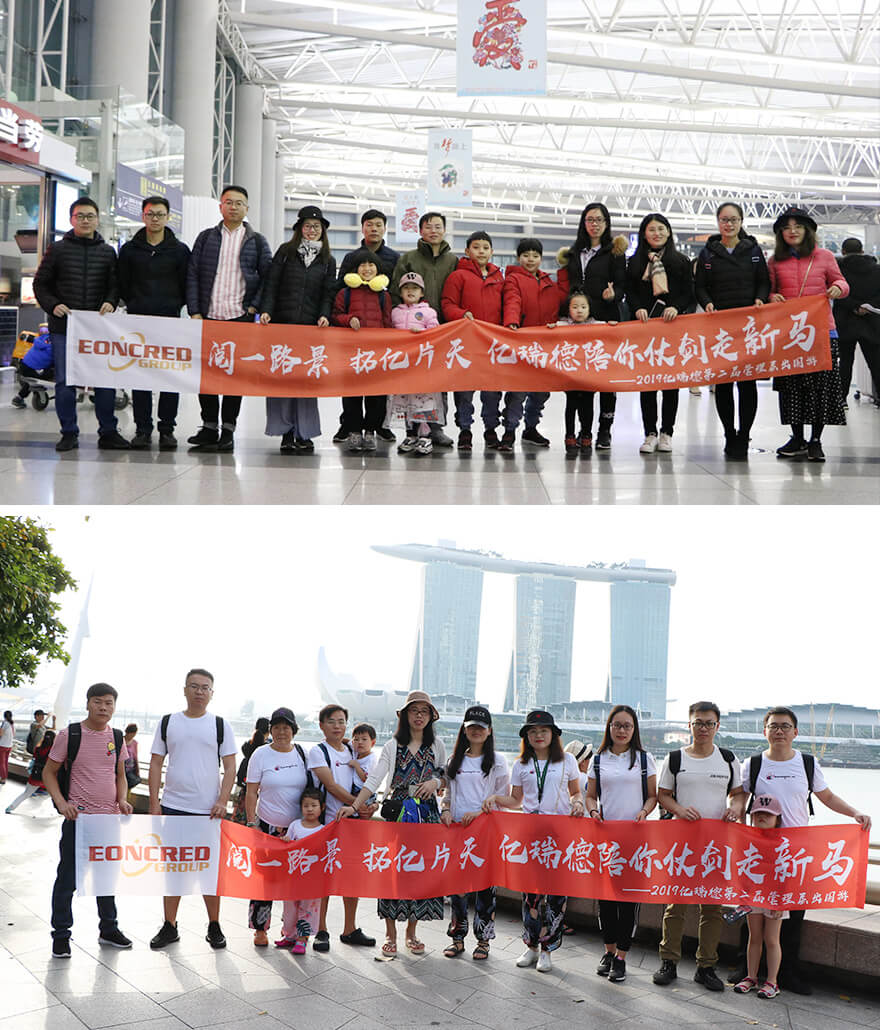 Singapore,officially the Republic of Singapore, is an island city-state in Southeast Asia.
It lies one degree (137 kilometres or 85 miles) north of the equator, at the southern tip of the Malay Peninsula, with Indonesia's Riau Islands to the south and Peninsular Malaysia to the north.
Singapore's territory consists of one main island along with 62 other islets. Since independence, extensive land reclamation has increased its total size by 23% (130 square kilometres or 50 square miles).
The nation is known for its transition from a developing to a developed country in a single generation under the leadership of its founding Prime Minister Lee Kuan Yew.
Follow Camera,Lt's go
Malaysia is a country in Southeast Asia.
The federal constitutional monarchy consists of 13 states and three federal territories, separated by the South China Sea into two similarly sized regions, Peninsular Malaysia and East Malaysia (Malaysian Borneo).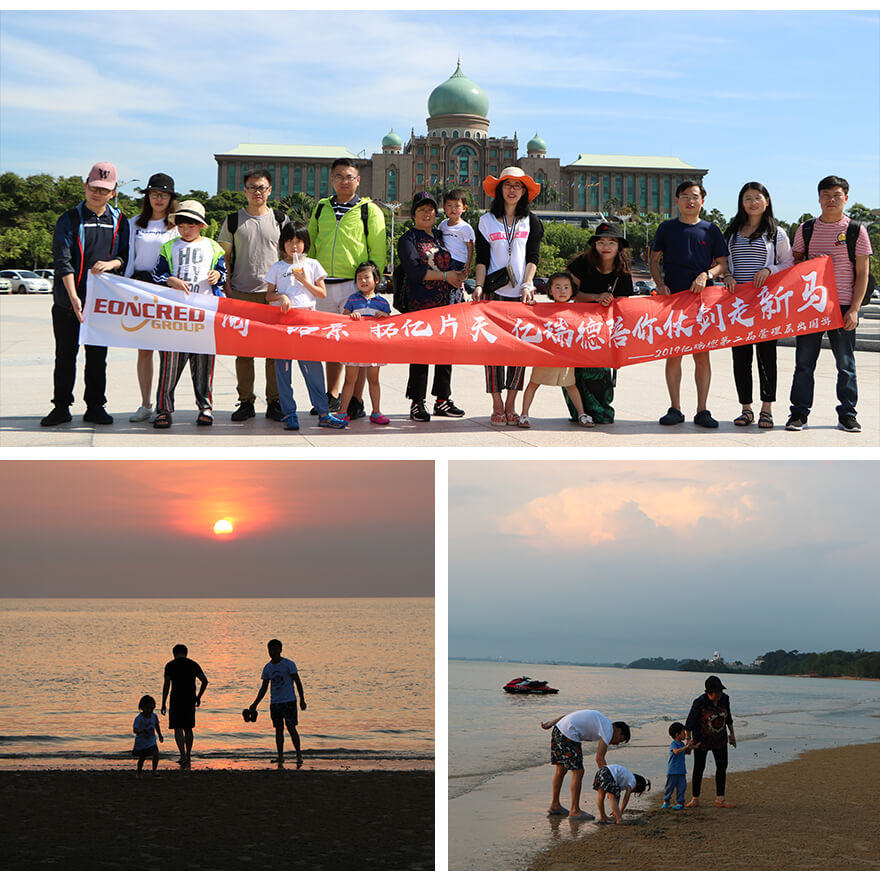 Handmade chocolate factory
Delicous food,However you know langue or not,you can get it so easy.
Today,I'm chocolate master,waiting for my works.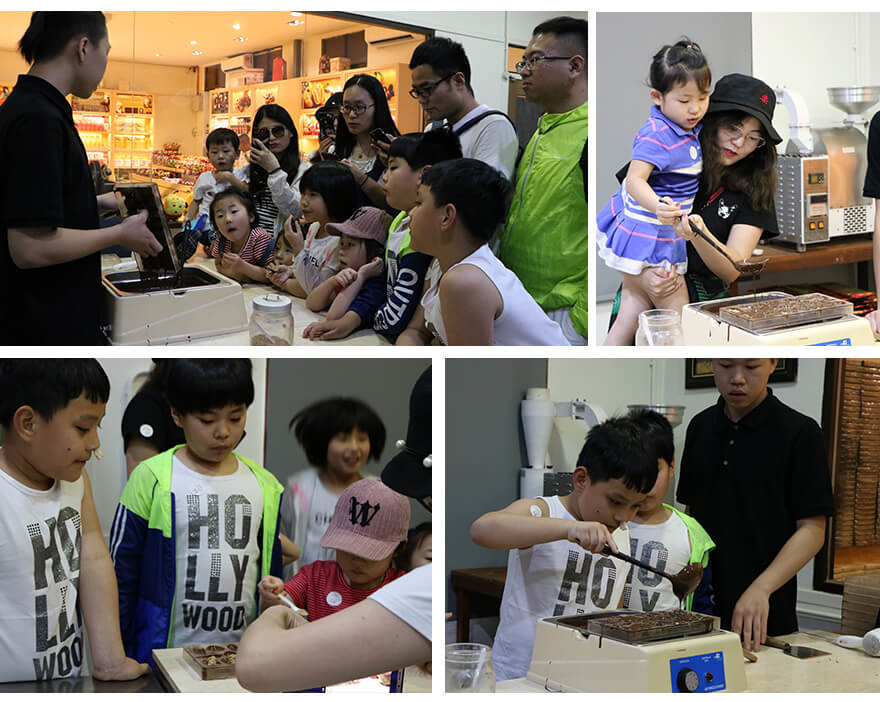 Eoncred Group,Beautiful girls team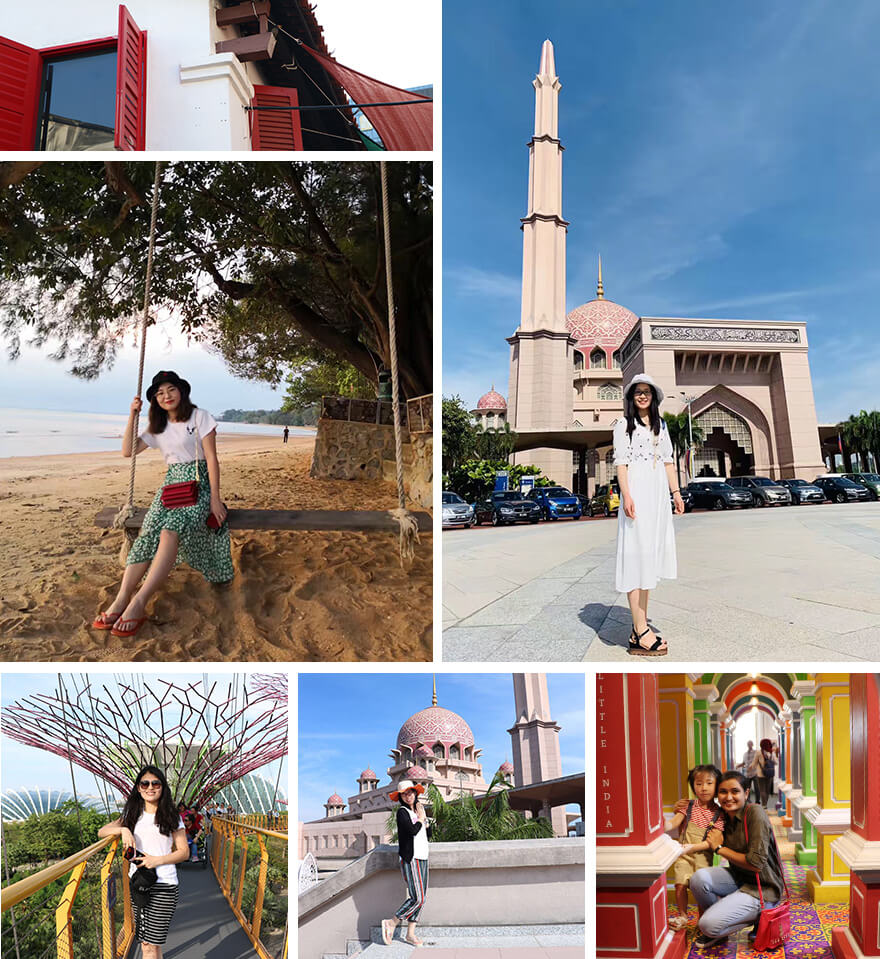 Eoncred Group,Handsome boys team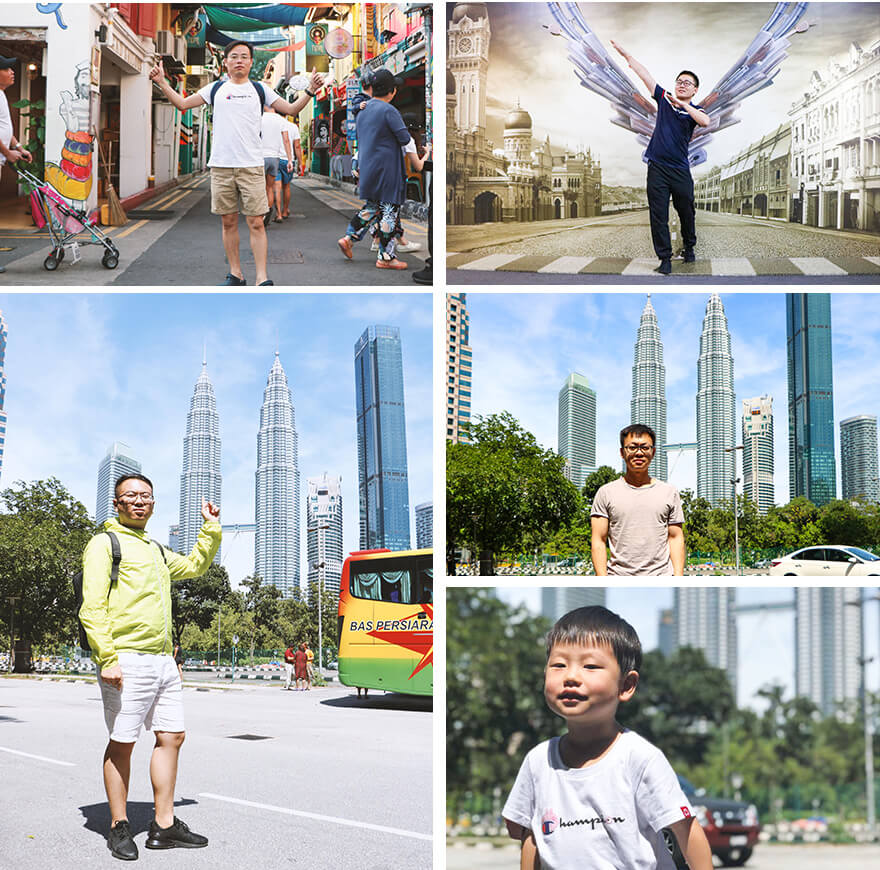 If you want,welcome to join us!