Mid-year summary 2019
Views:265 Author:Site Editor Publish Time: 2019-08-08 Origin:Site
Every time I struggle, I will go all out to every goal, and I am sure that this will make every glory shine.
On August 2, 2019, Eoncred held a grand finale in mid-2019. Eoncred gathered together to summarize his work in the first half of the year and plan for the second half of the year.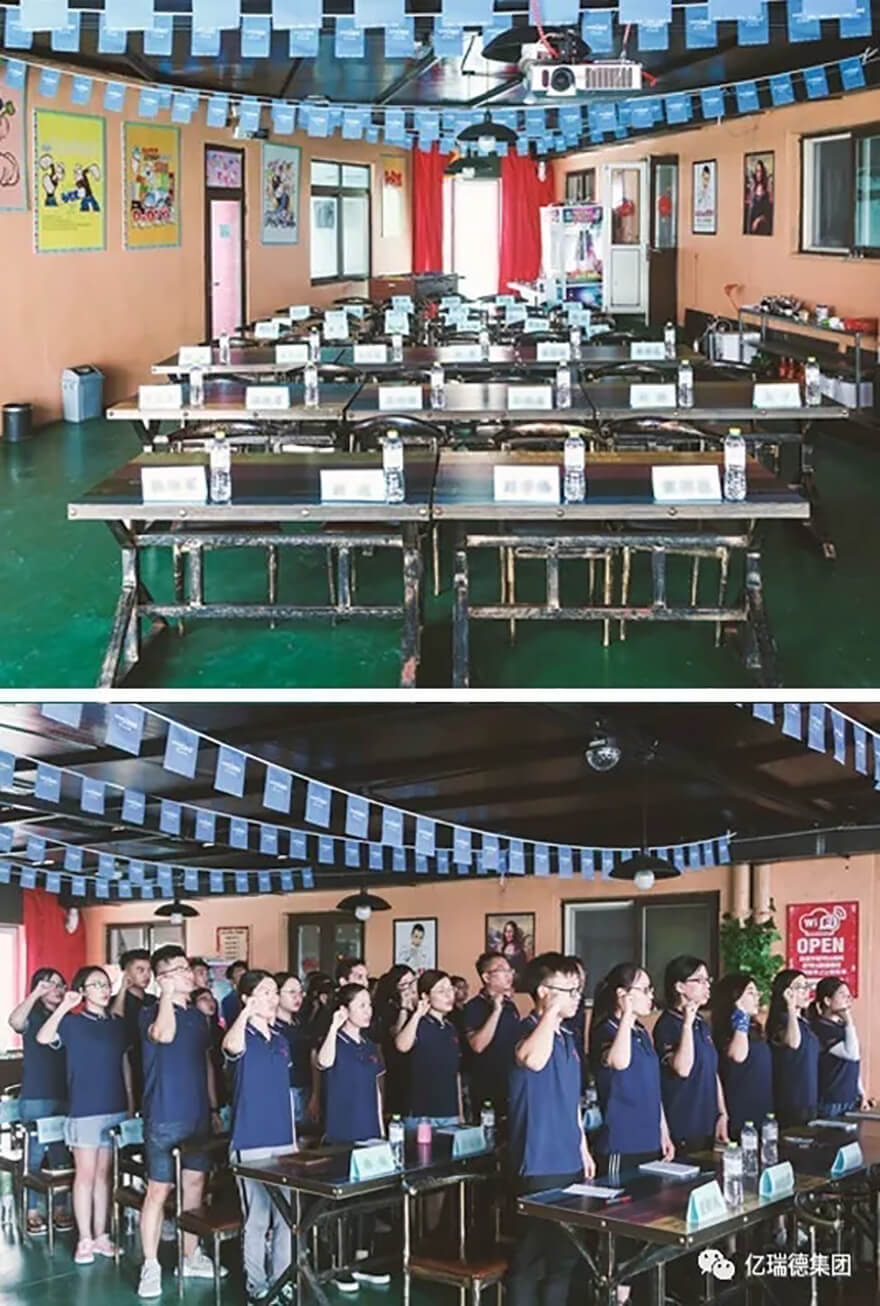 The summary is for a better start and a faster move forward. Day after day, we are always moving forward. In the middle of the year, the second section of the conference was summarized. The heads of Eoncred departments worked on their respective modules and made a targeted summary.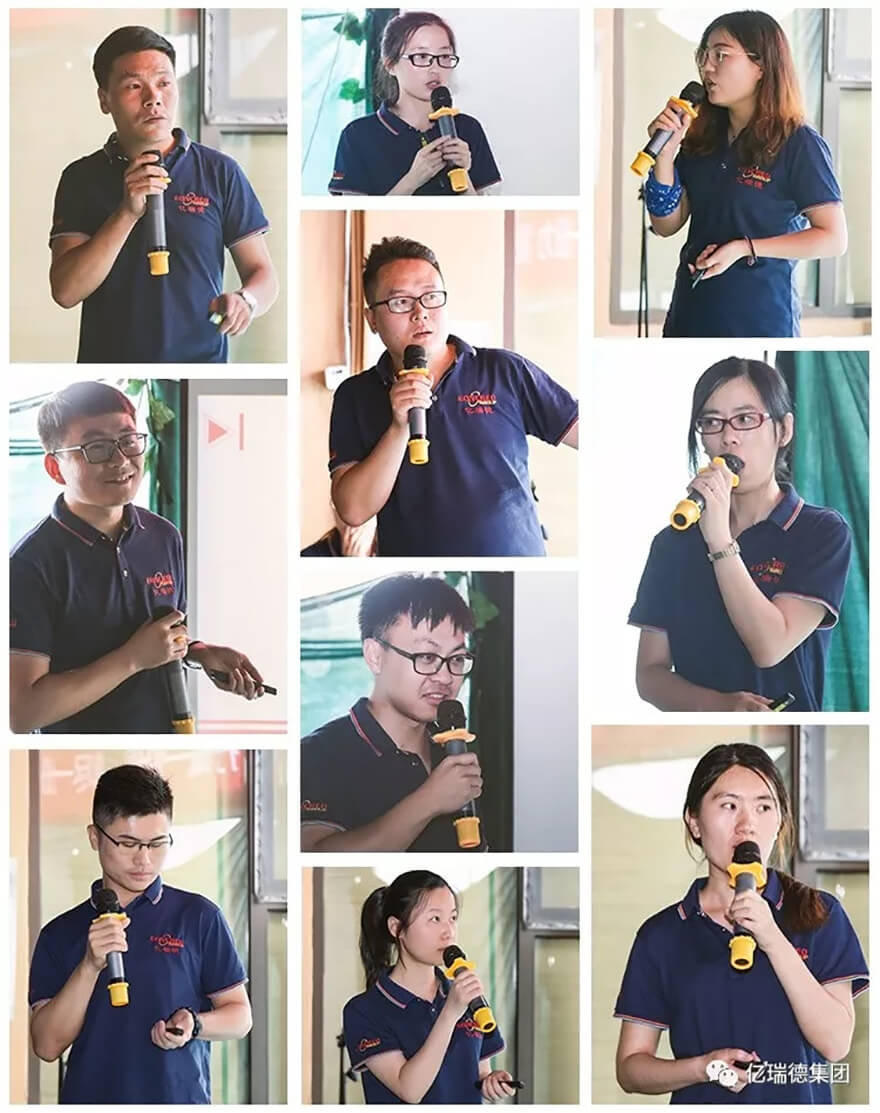 If you have the hard work, you will have the result. If you have the effort, you will have a reward. We believe that we have the company's wise decision-making, that all managers have the courage to shoulder heavy burdens, and that all employees are united and hardworking, and we will win even greater success in our future work.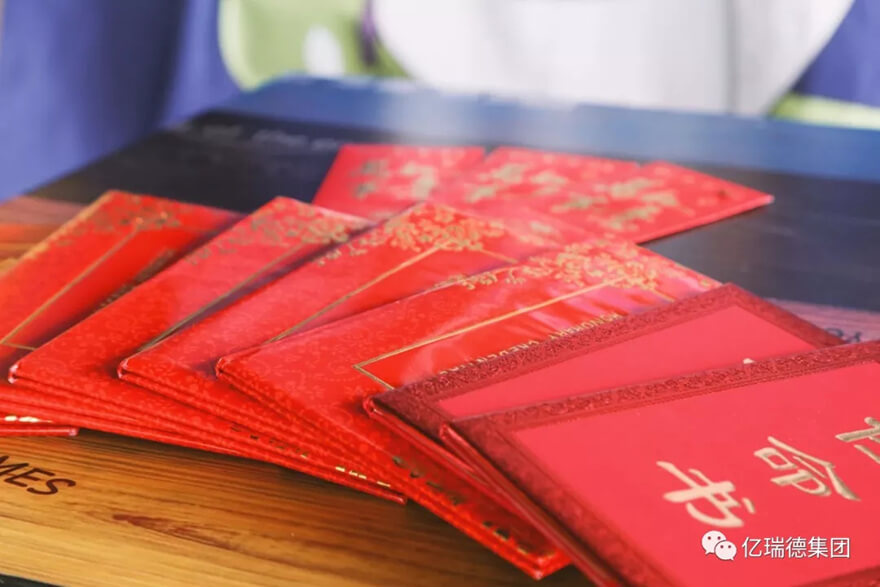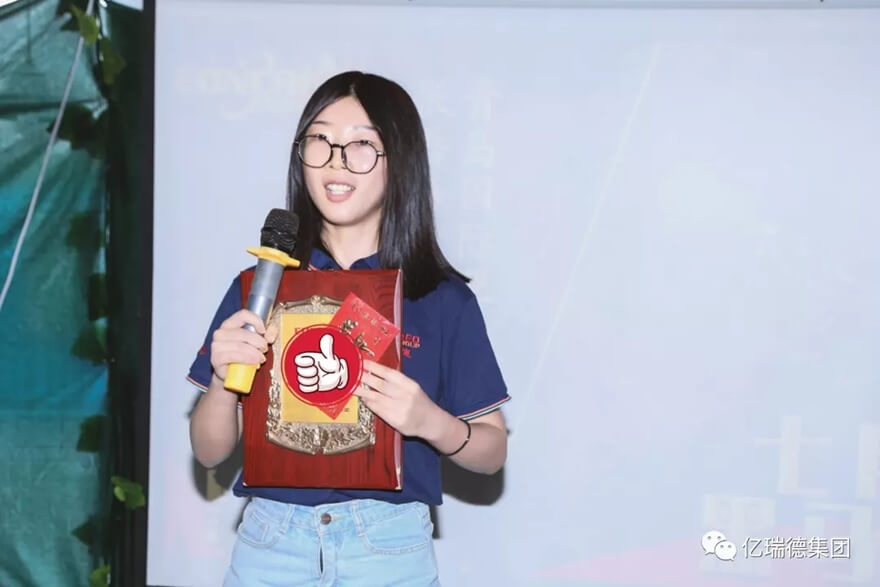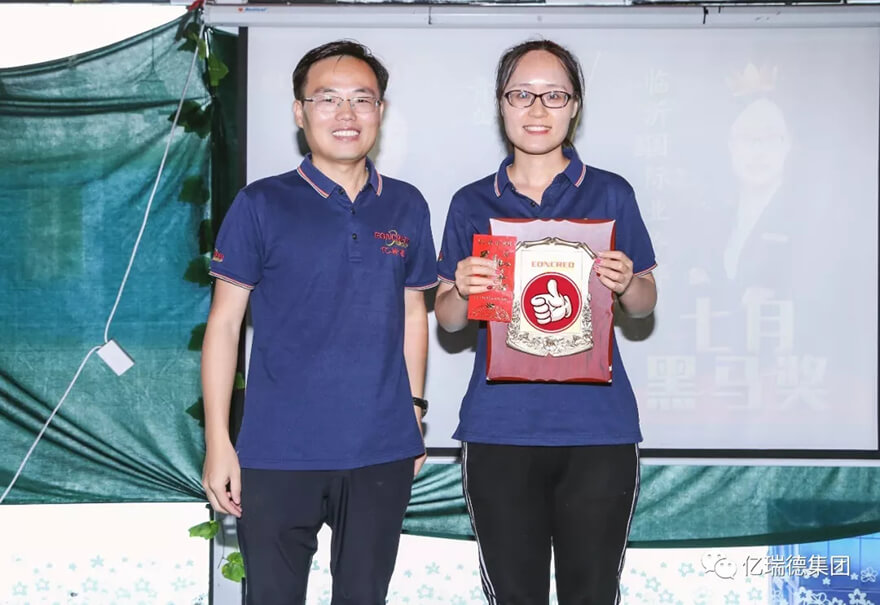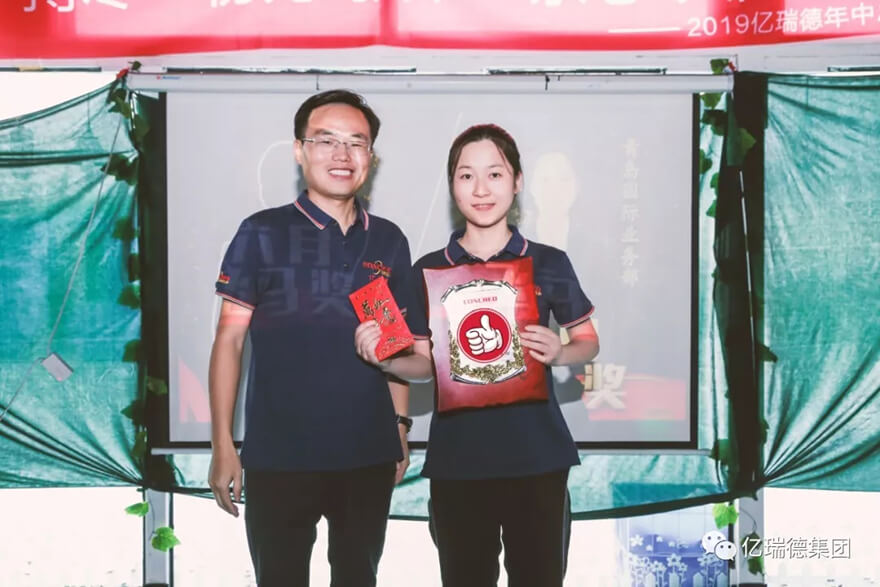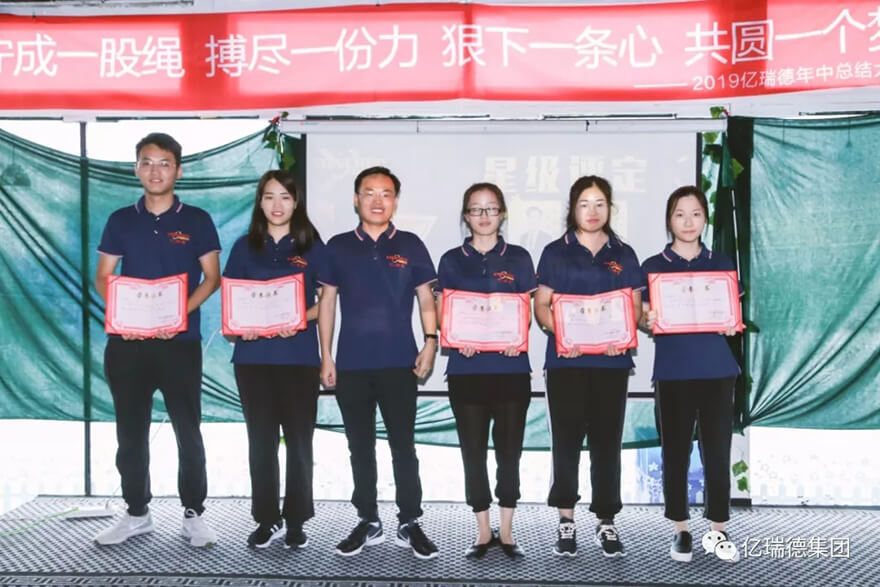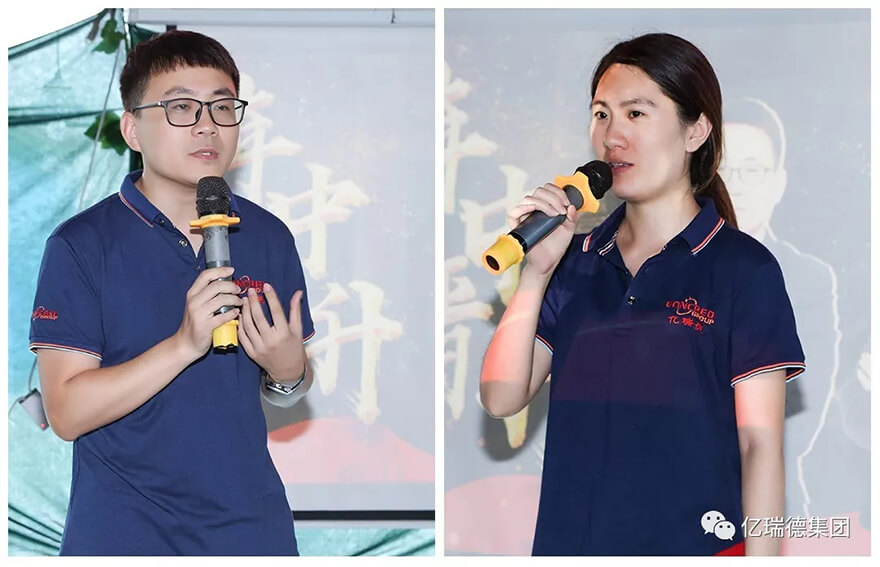 I don't think I need to say more.
Everyone knows this tradition of Eoncred: one year fragrance, three years of alcohol, five years Chen
Together, go further
On this special day, we celebrated the first anniversary of Luna and Loe.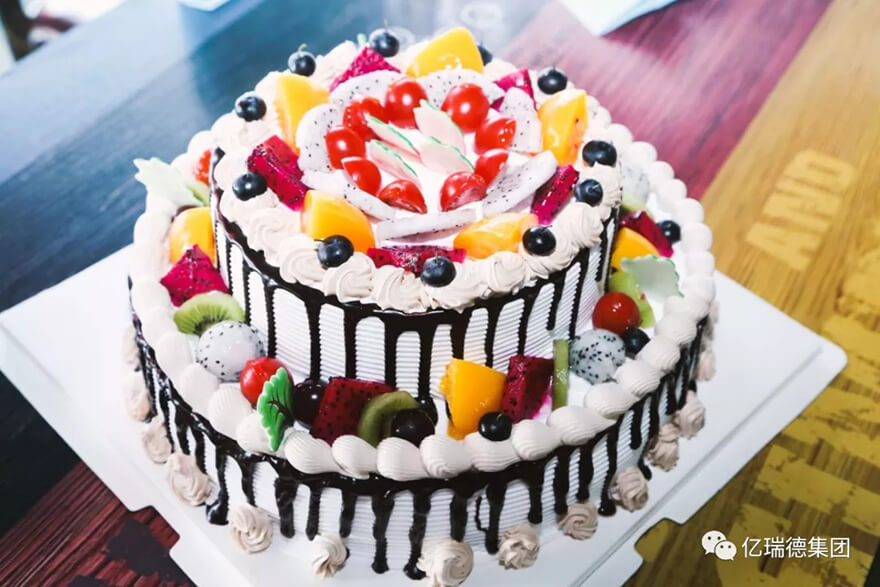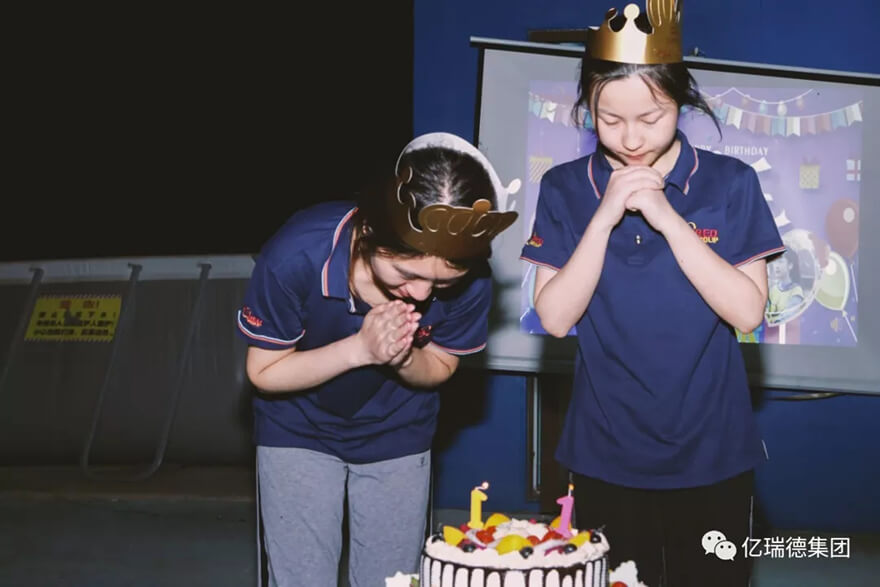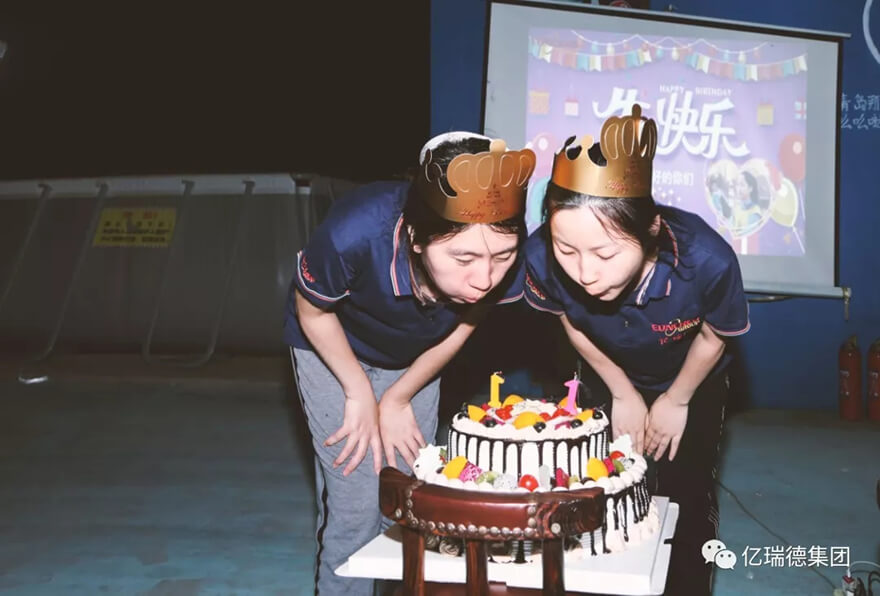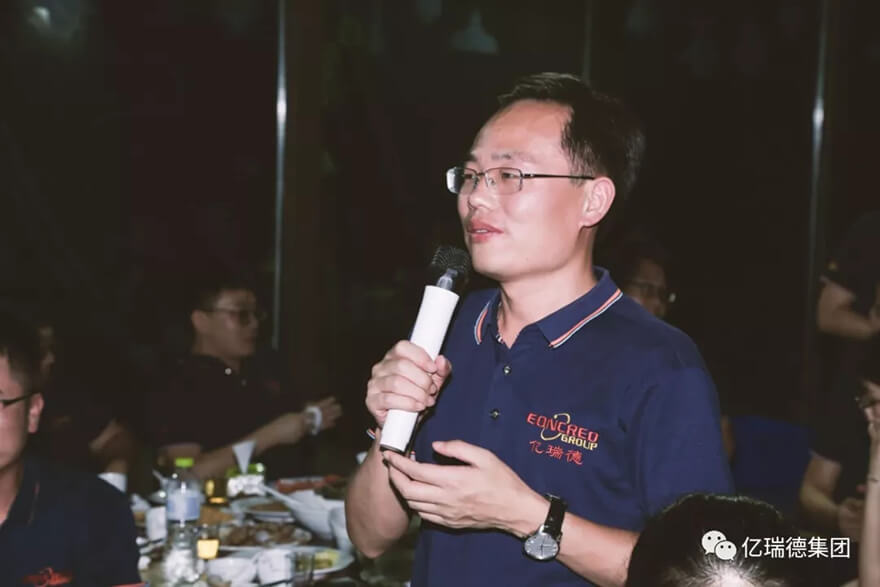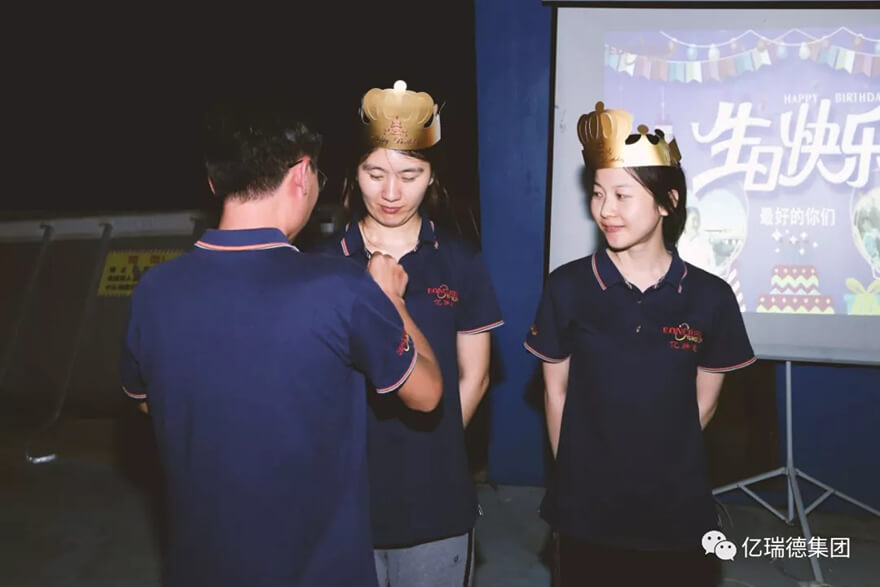 Have dreams, and the future can be expected
We are still growing
Grateful to walk with you~