Mid-year summary 2019
Views:272 Author:Site Editor Publish Time: 2019-08-08 Origin:Site
Struggle, Do our best
Goal, Never give up
2nd August, 2019, Eoncred held meeting in mid-2019.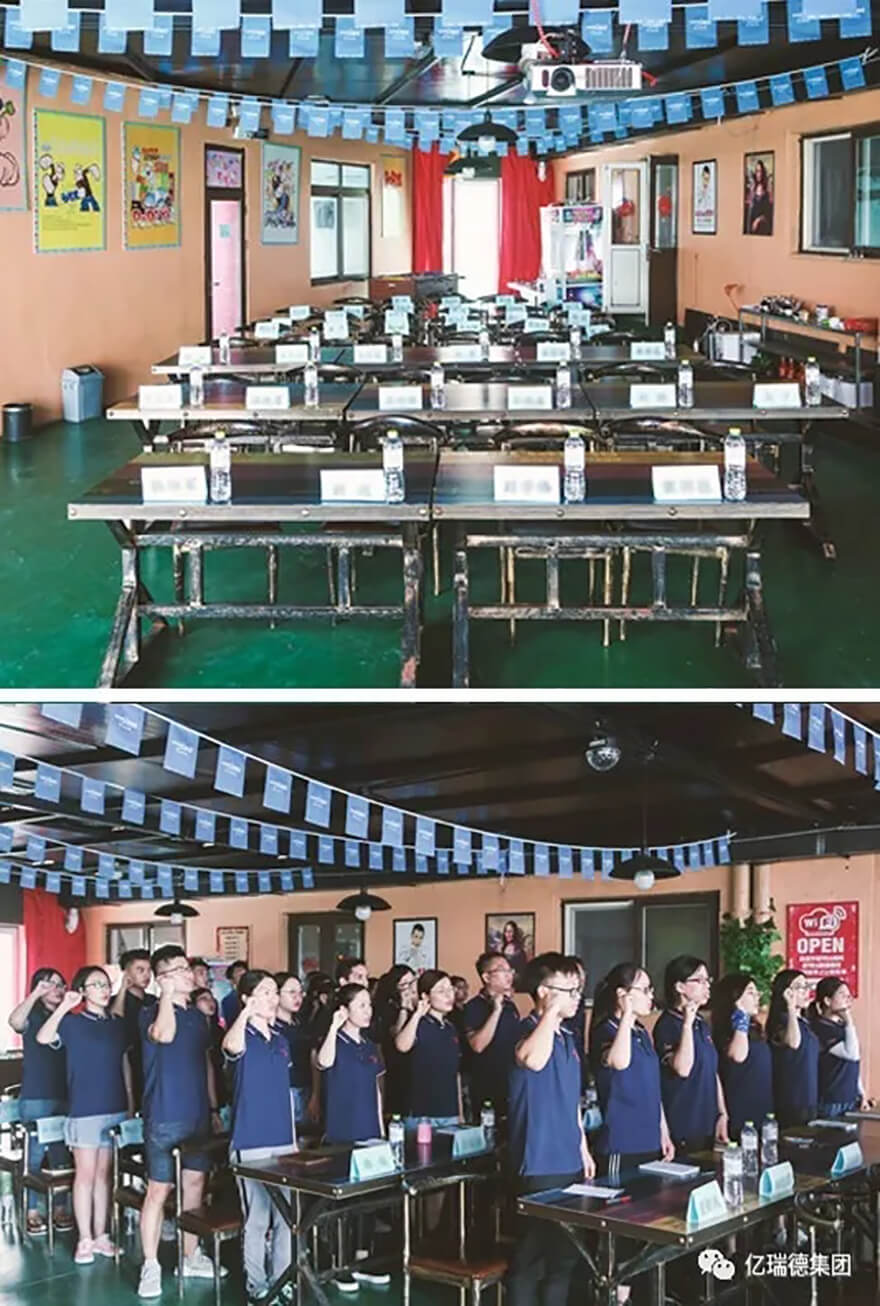 The summary is better start and faster move forward. Day after day, we are keep moving forward.
At that time, Different Department learned from past and make new plan.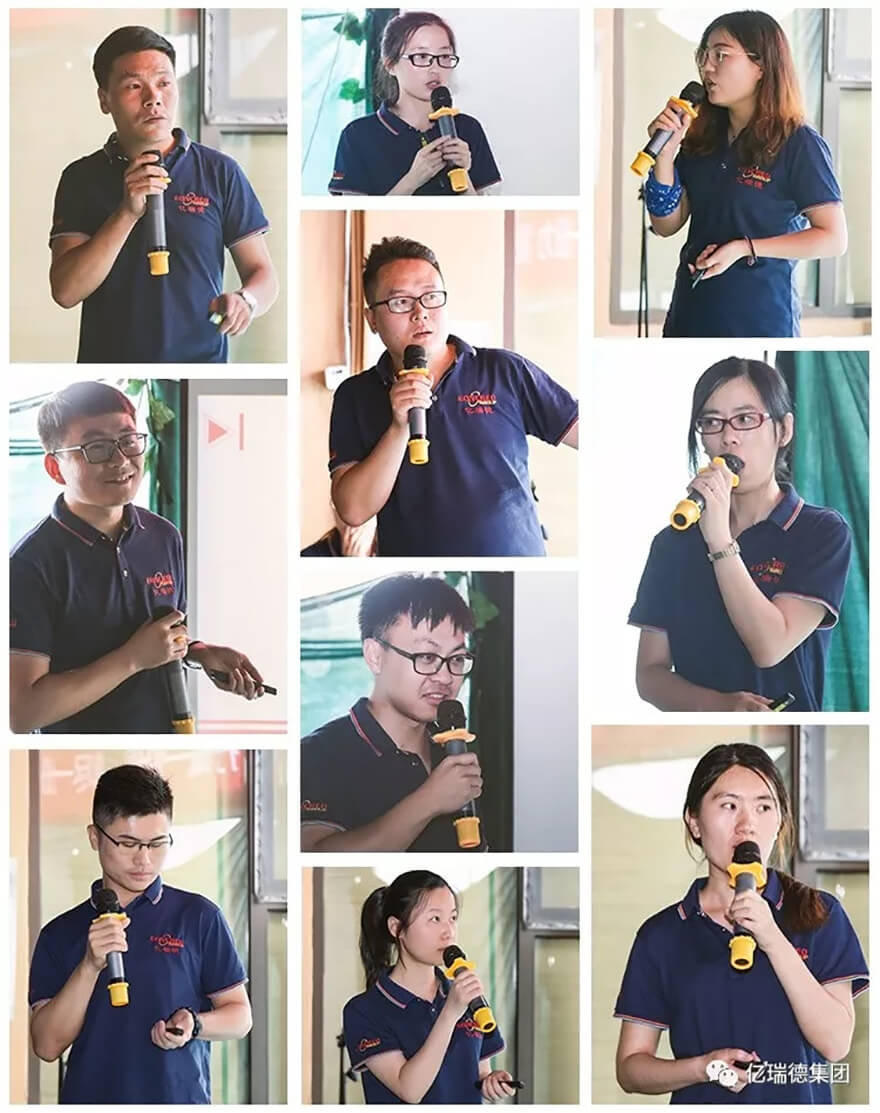 Efforts result Reward. We are together, and We will win success in our future work.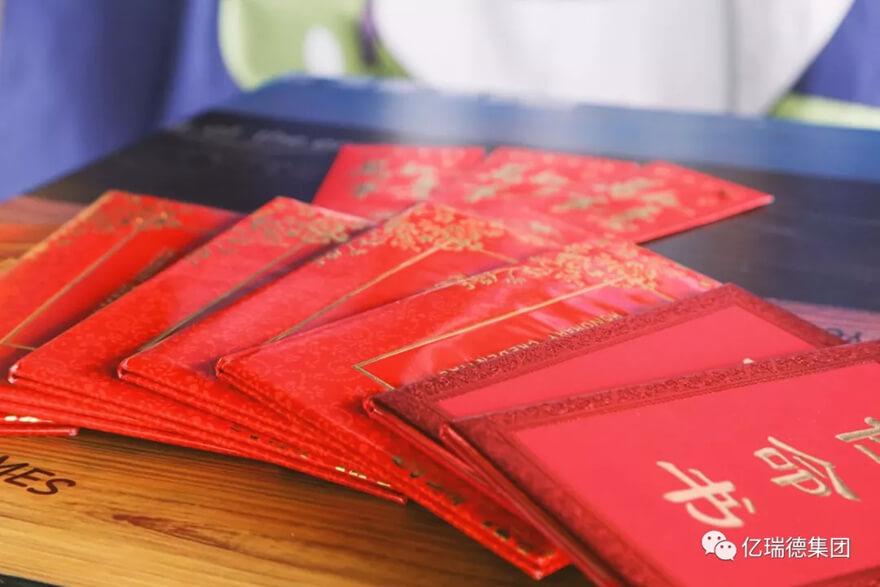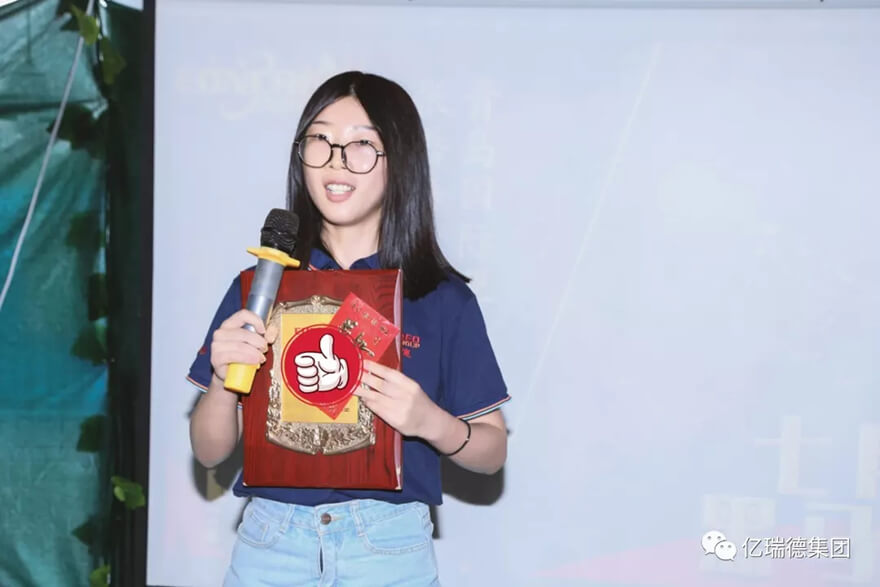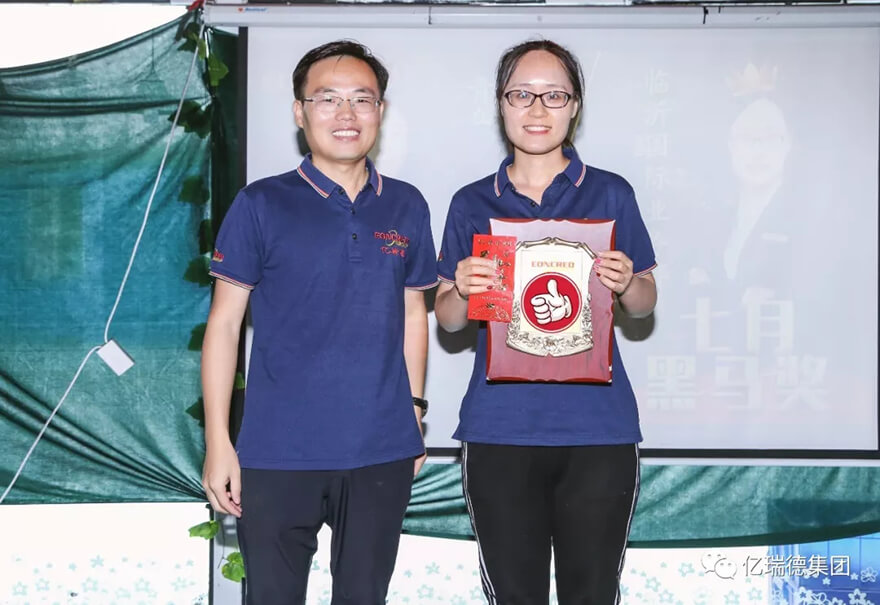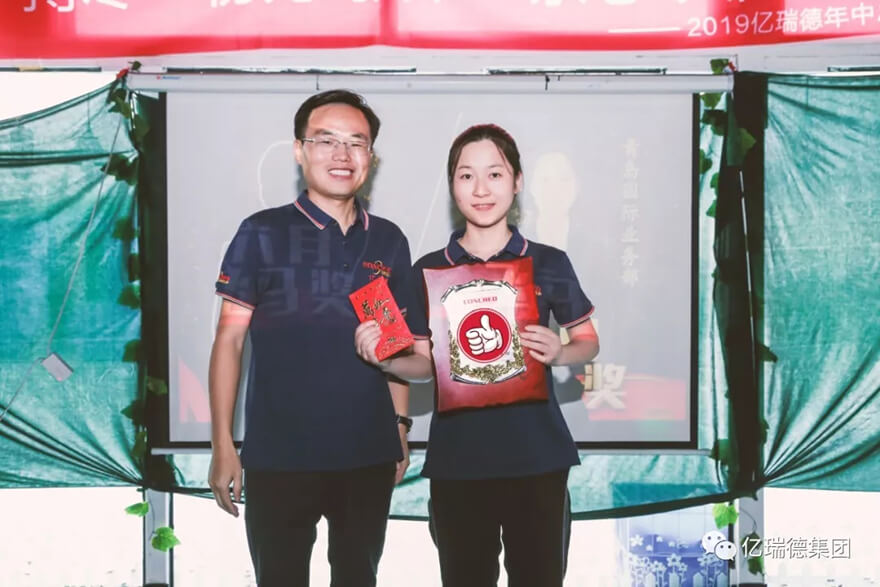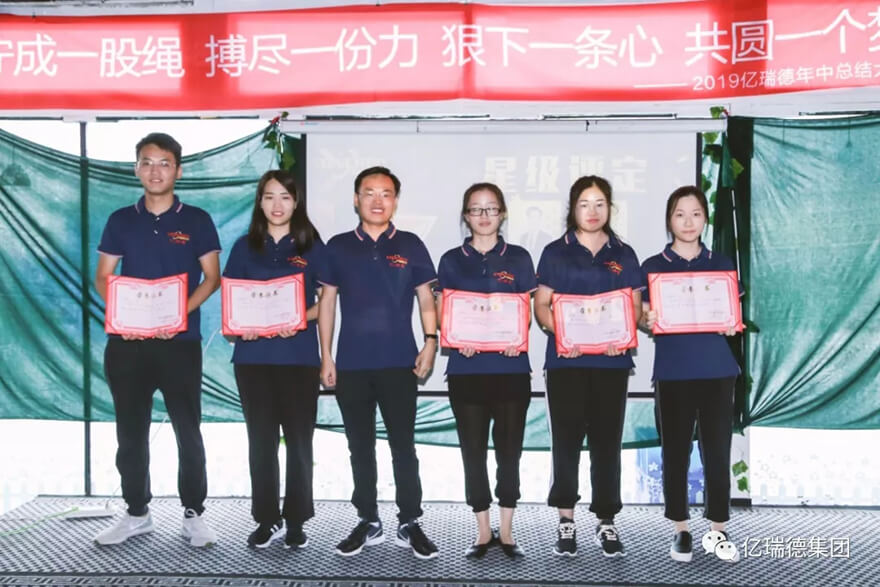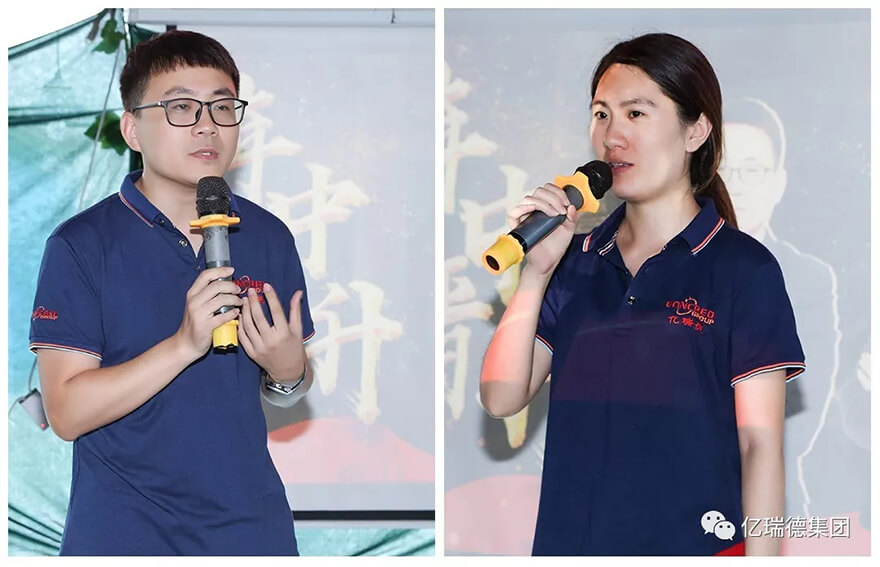 Everyone knows tradition of Eoncred: Aromatic after One year,Mellow after Three and Mature after Five years.
Together, Go Further
On special today, we celebrated the first anniversary of Luna and Loe.