Peter Liu,Happy birthday
Views:95 Author:Site Editor Publish Time: 2019-07-22 Origin:Site
5年
2014-2019
5 years, every second has a story
Every story is a landscape
There are many years in life, and there are not many prides to be proud of;
There are many years in life, and there are not many memories worth remembering;
There are many years in life, and there are not many that are worth fighting beyond.
Nowadays
Peter Liu's fifth birthday at Ei Ruide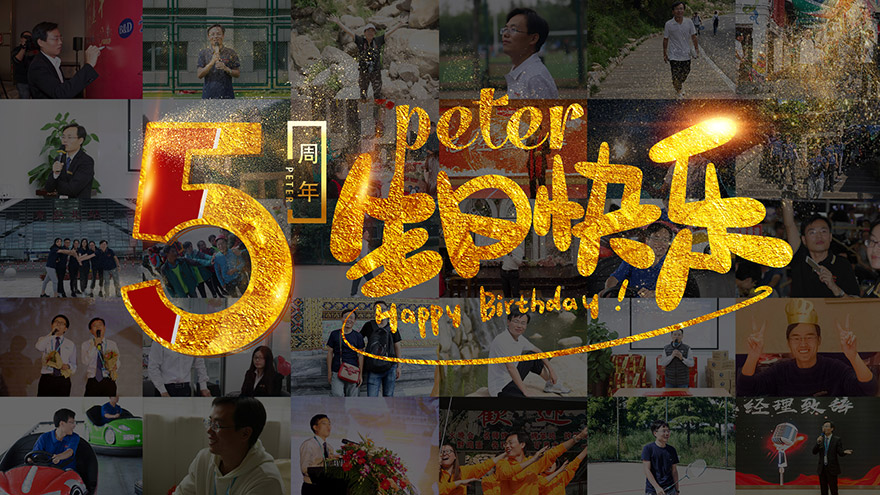 No warning
No hint
Peter Liu is on a business trip home
We prepared this surprise for him.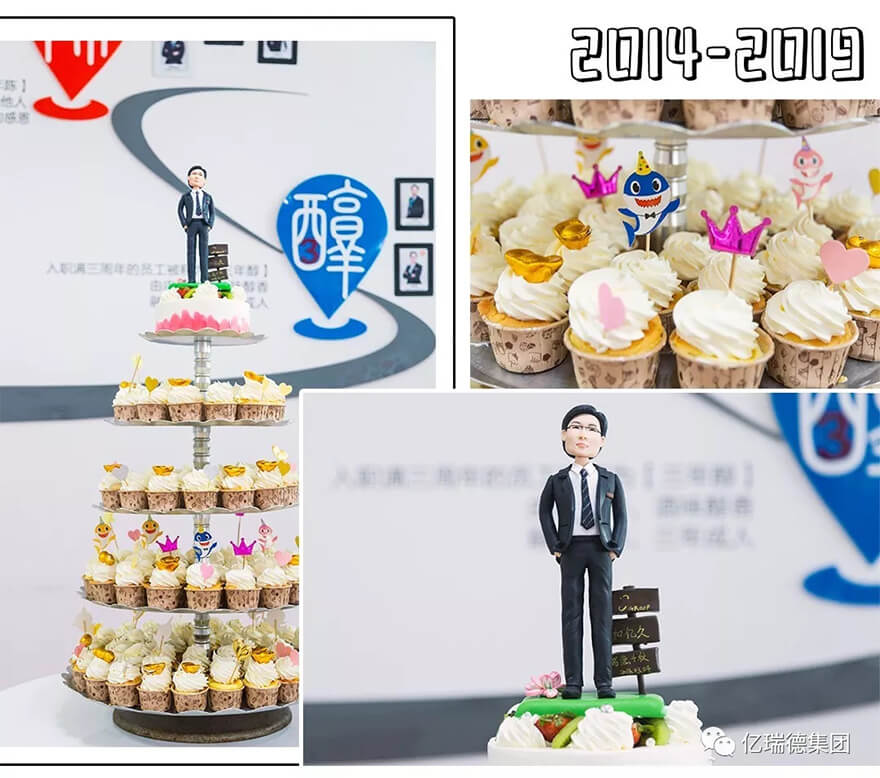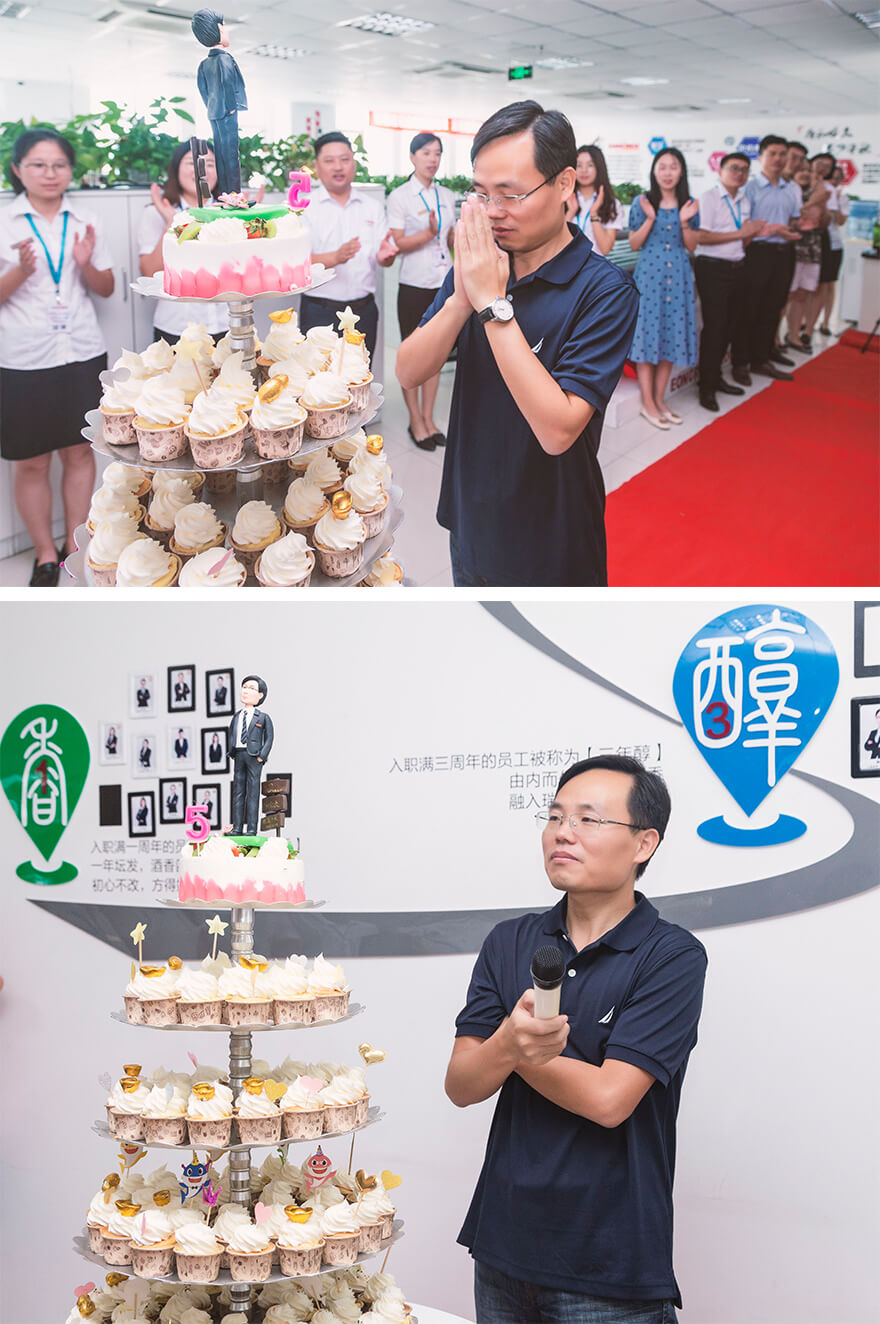 Eoncred is a family with temperature and affection. Everyone at Eoncred knows that there will be special meaning items to witness in one, three and five years. Today, we witnessed Peter Liu wearing 5 The moment of the anniversary exclusive gold ring!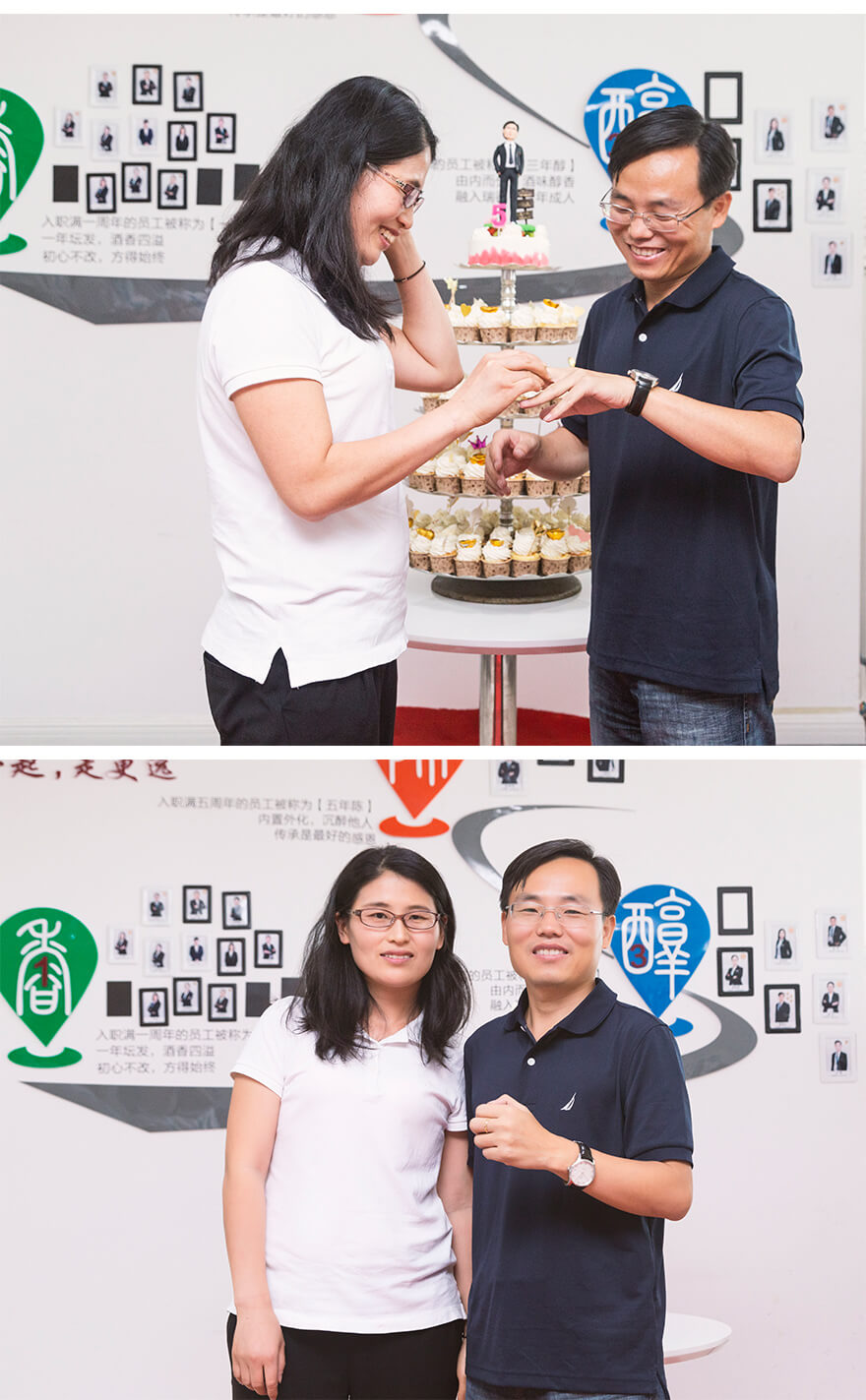 Peter Liu went back to China after a long journey
We also have a cream mask for you.
This is your love for you~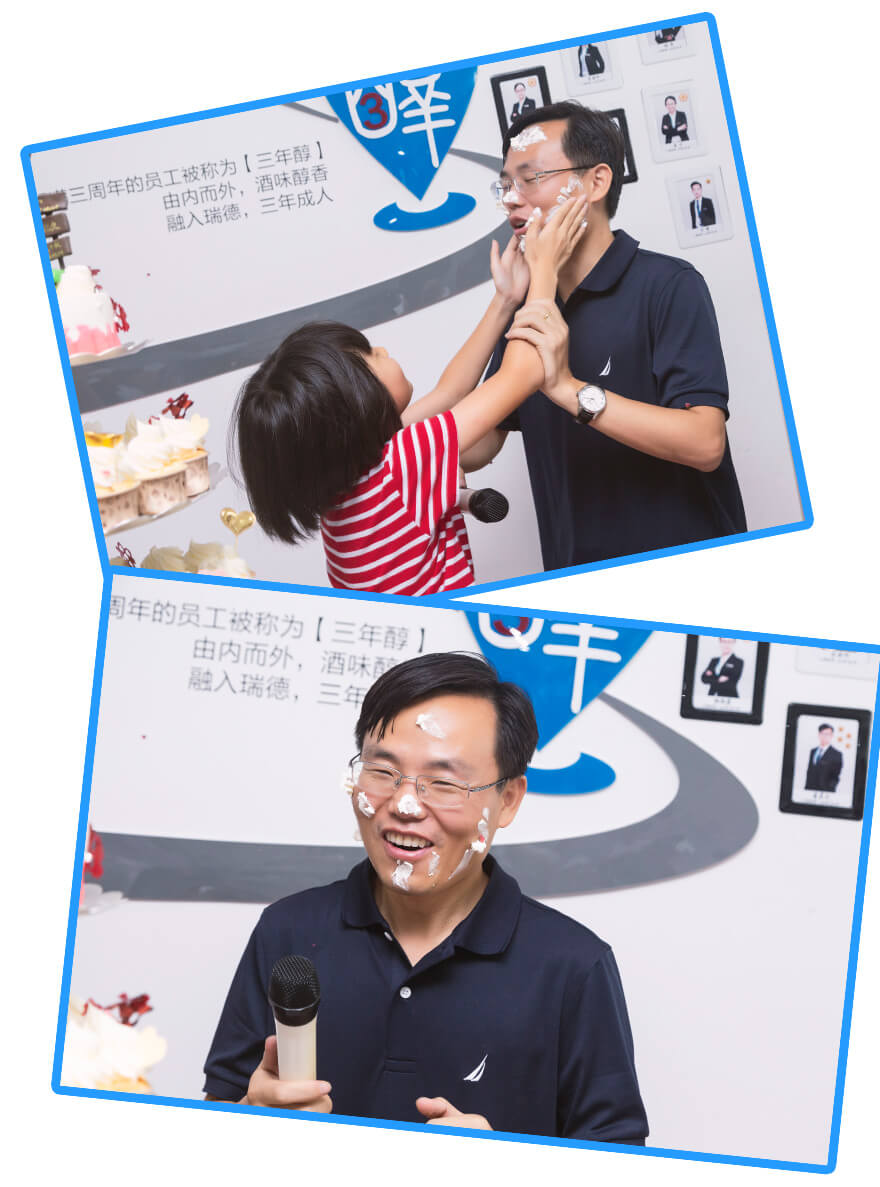 Blue whale in the sea blue sky with white clouds
And Eoncred has always supported you.