Back to field——With You
Views:317 Author:Site Editor Publish Time: 2019-08-08 Origin:Site
When talking about summer
What do we think of?
It is the clear blue sky that can be touched by the line of sight.
Still one meter of sunlight through the fingertips
It is a refreshing evening wind that blows through the hair
Still holding hands and laughing
Inadvertently open the first page of memory
Will you remember?
The smile of your side next summer.
Will you remember?
Night roads that have walked together
Eoncred's summer
Summer camp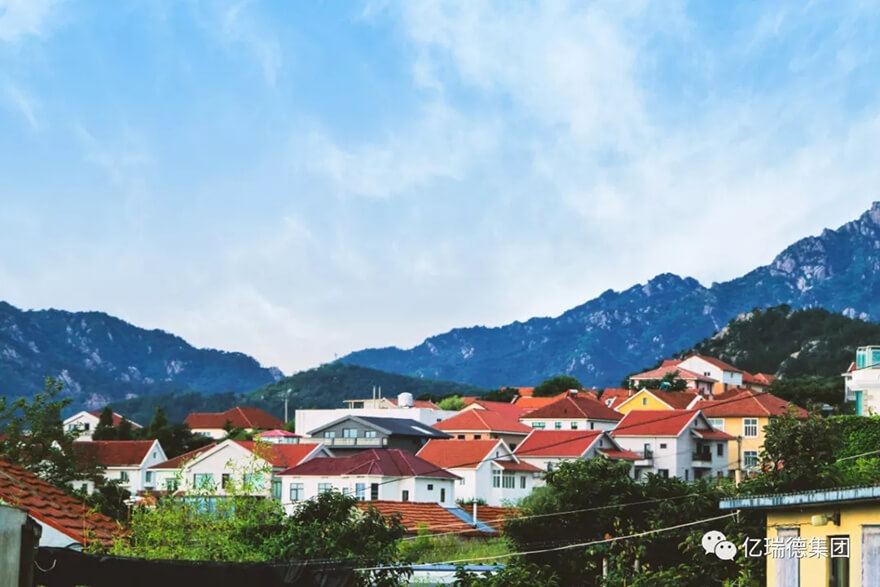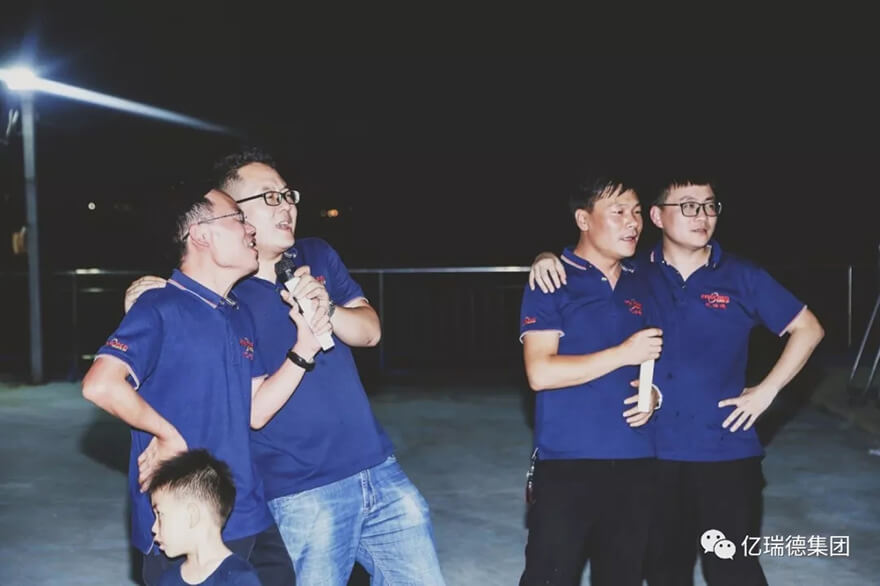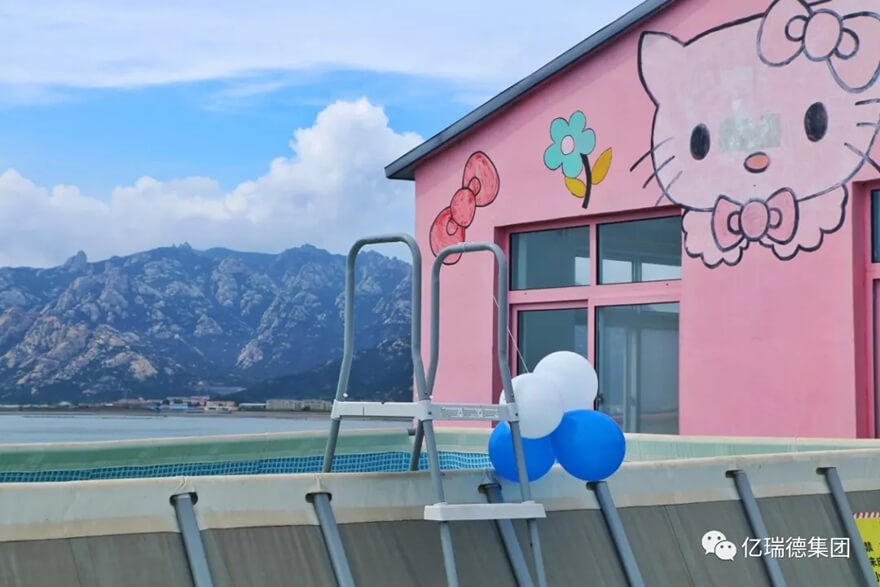 At 6 o'clock in the morning, you are dreaming.
We wake up in the sound of the waves
Facing the morning glow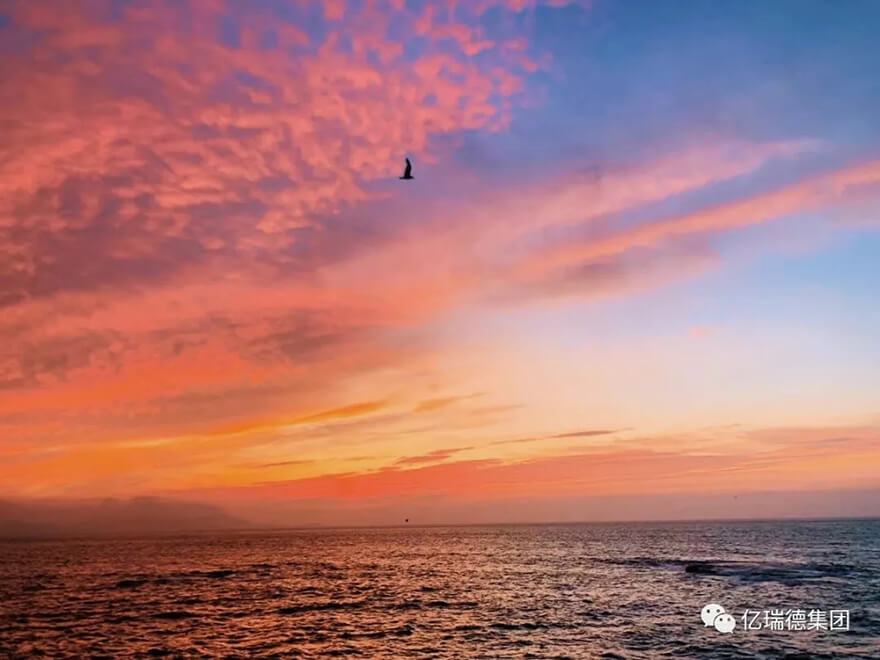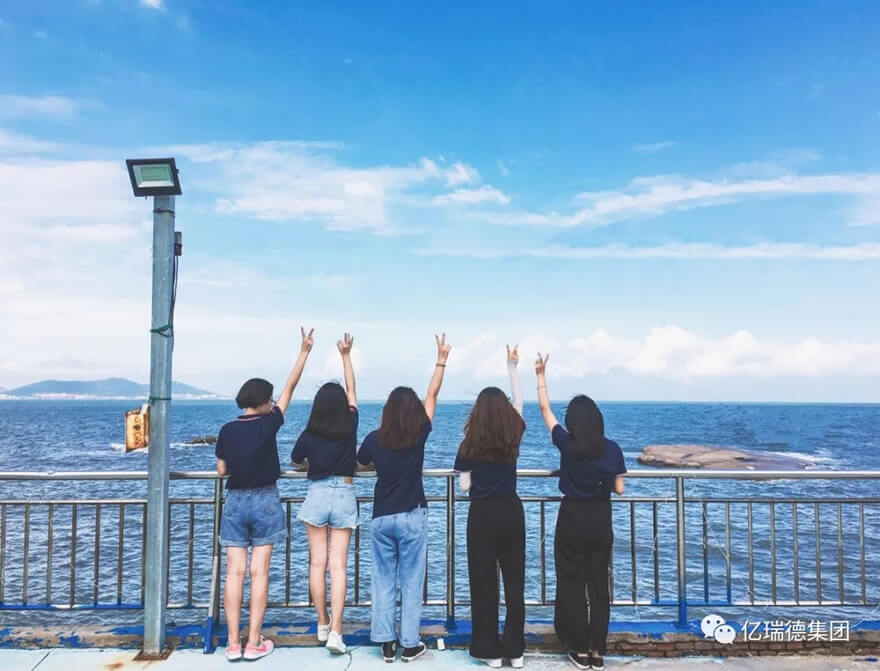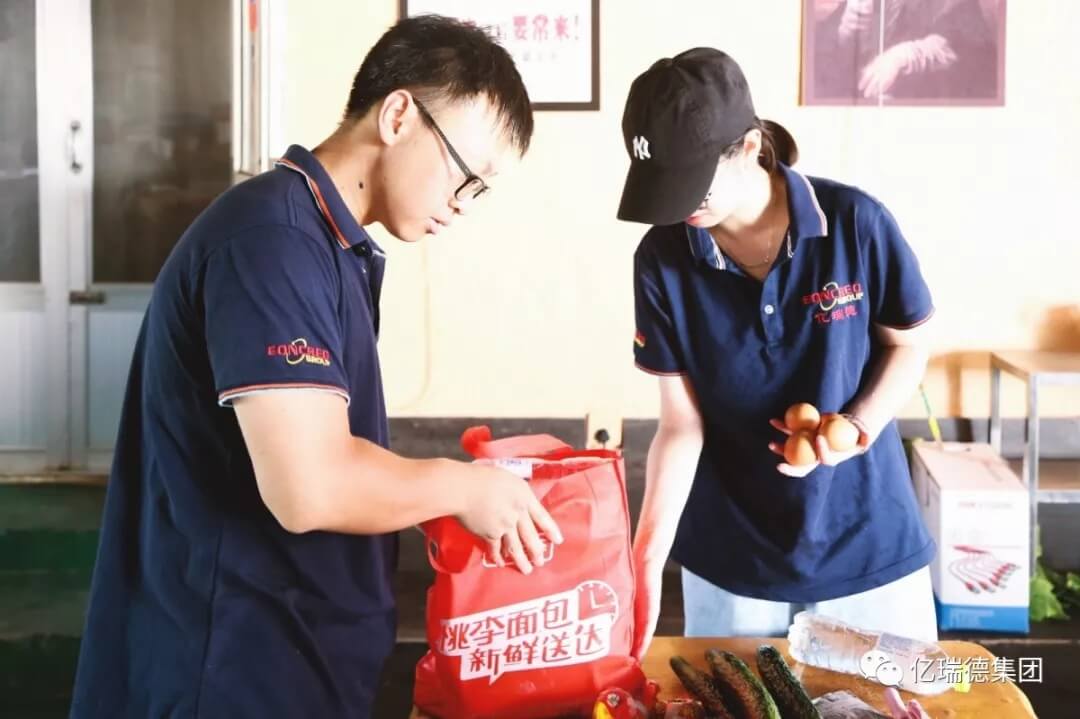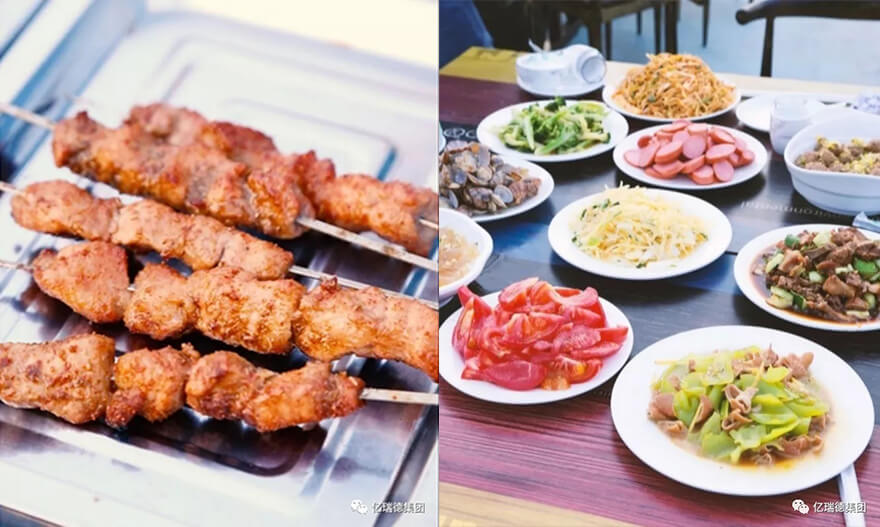 Are you still relishing the dinner the night before?
That familiar
Mother's taste, home feeling
Thank you mom for your contribution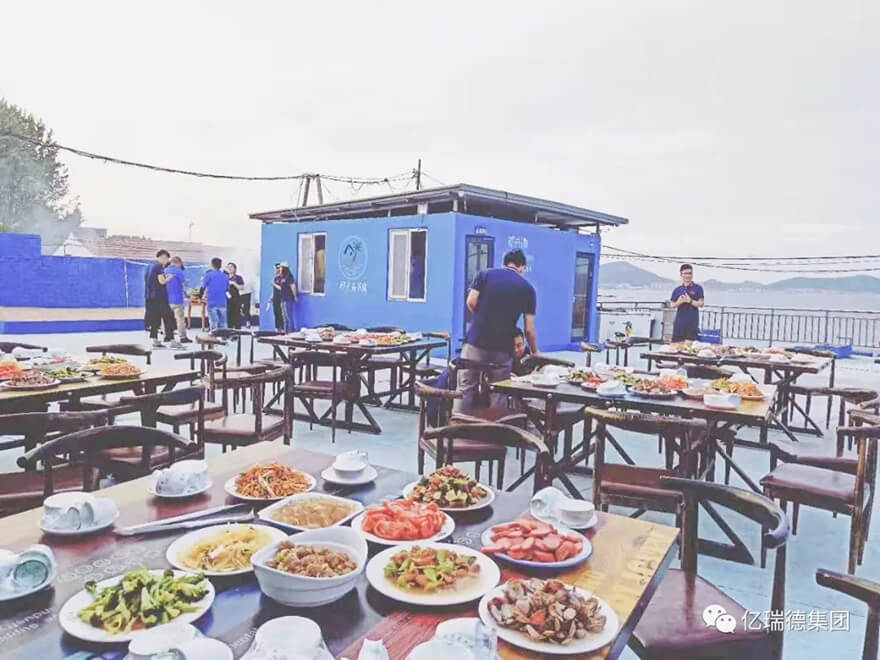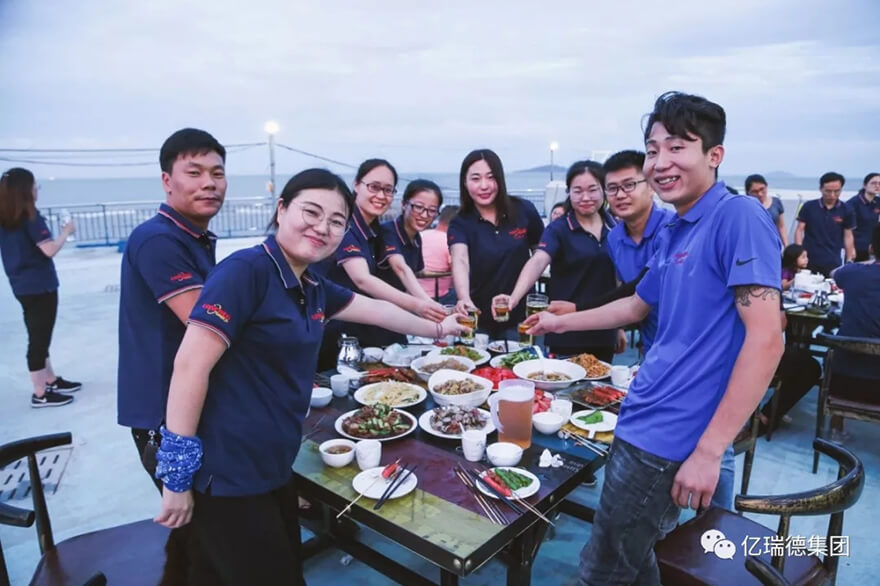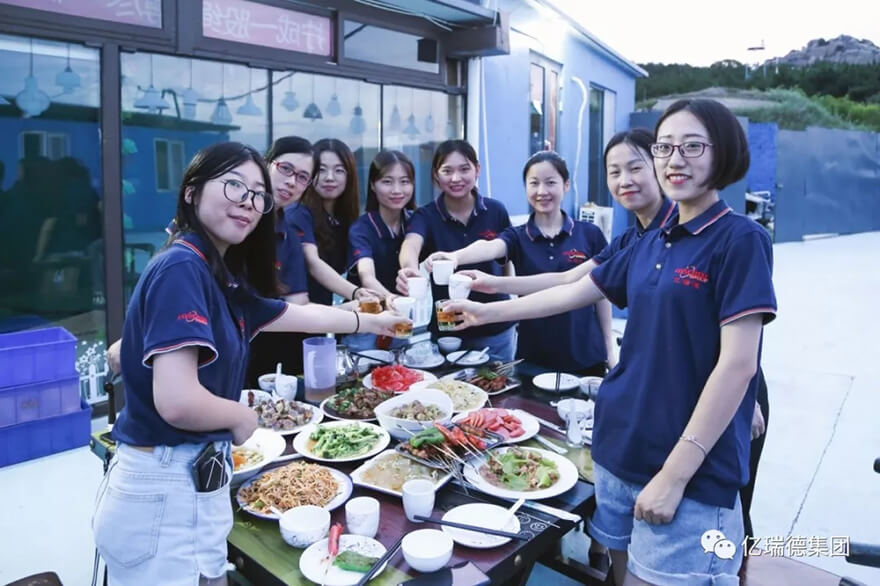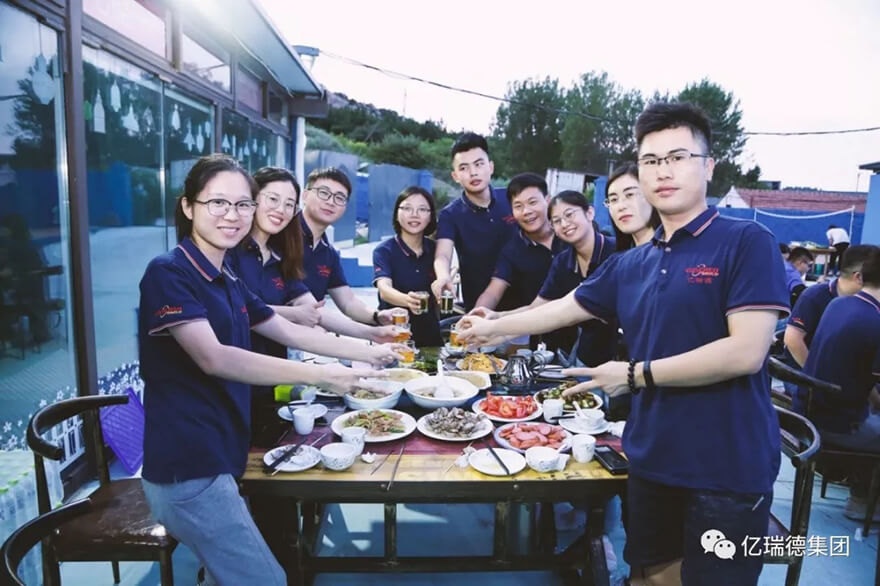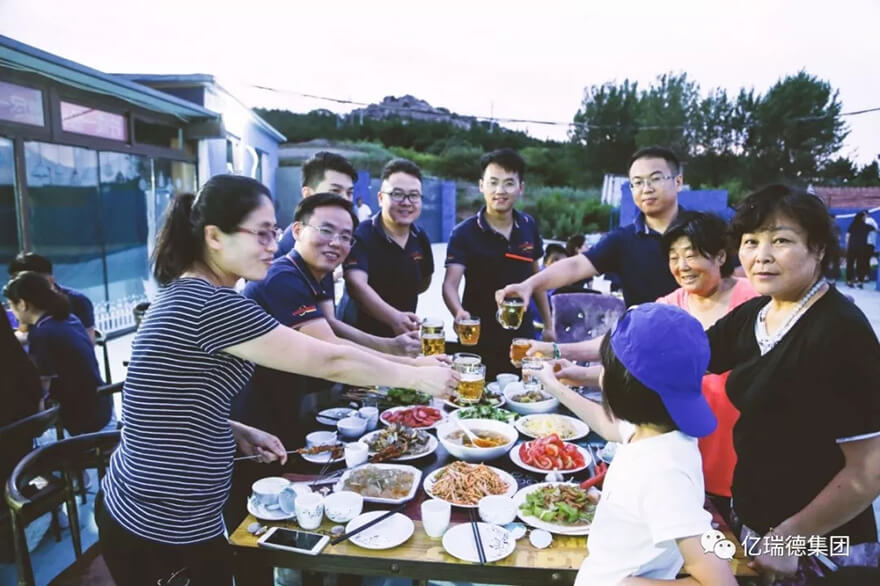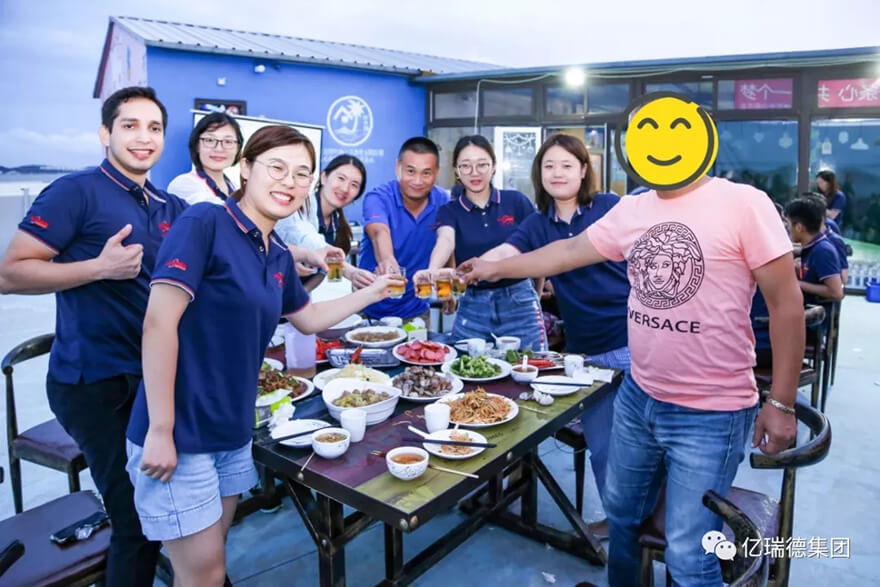 从明天起,做一个幸福的人
From tomorrow on, I will be a happy person;
喂马,劈柴,周游世界
Grooming, chopping, and traveling all over the world.
从明天起,关心粮食和蔬菜
From tomorrow on, I will care foodstuff and vegetables,
我有一所房子,面朝大海,春暖花开
I have a house,towards the sea, with spring flowers blossoming.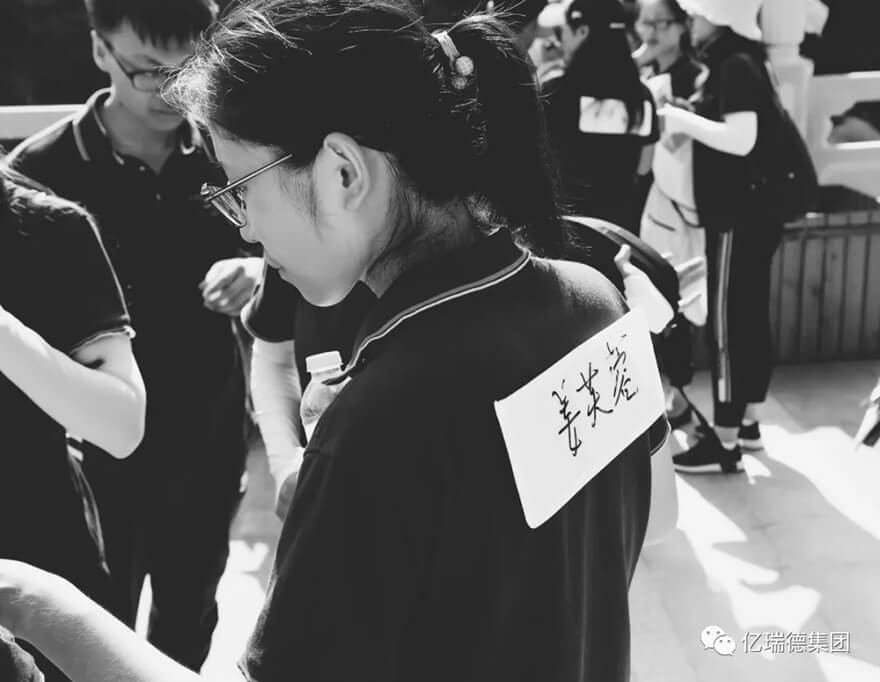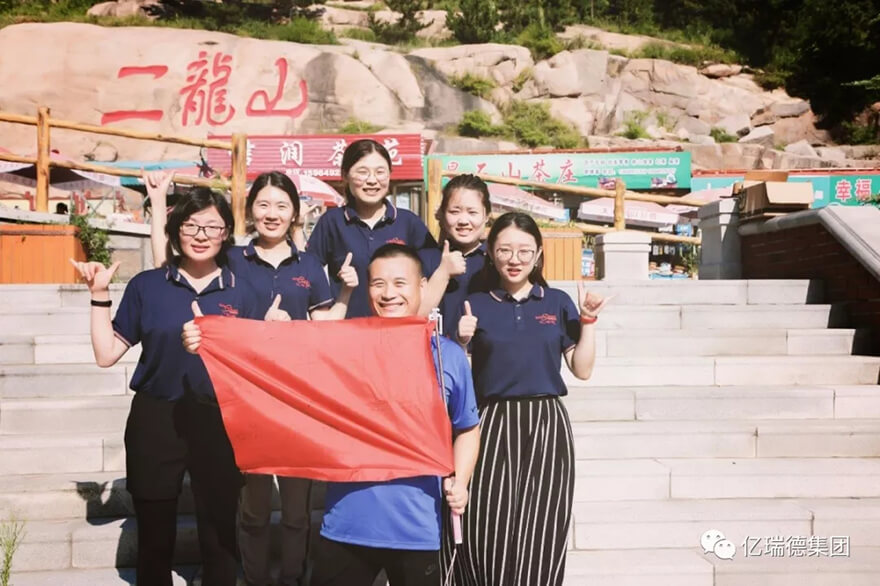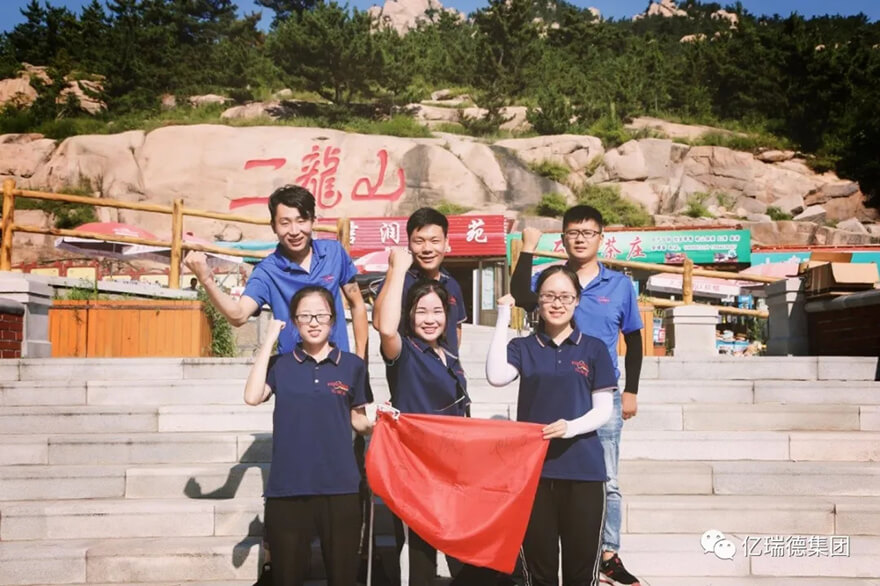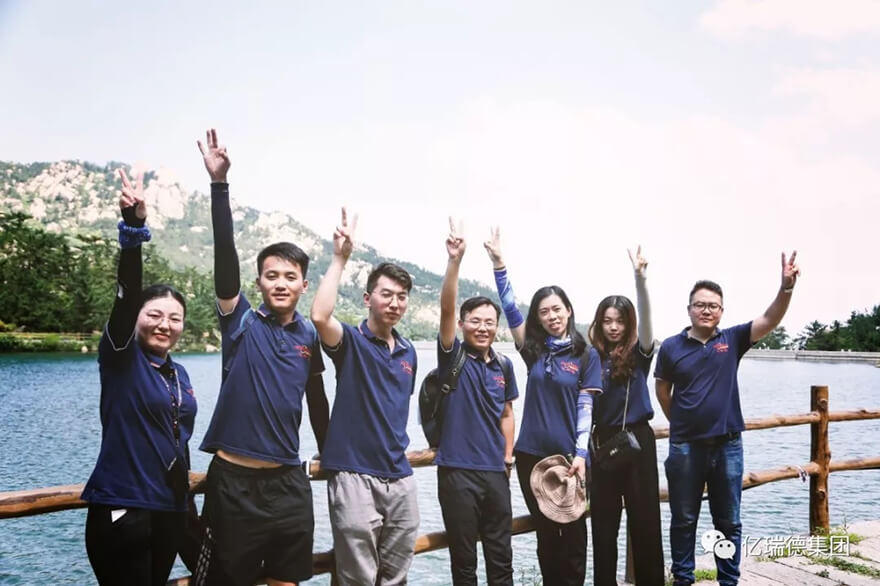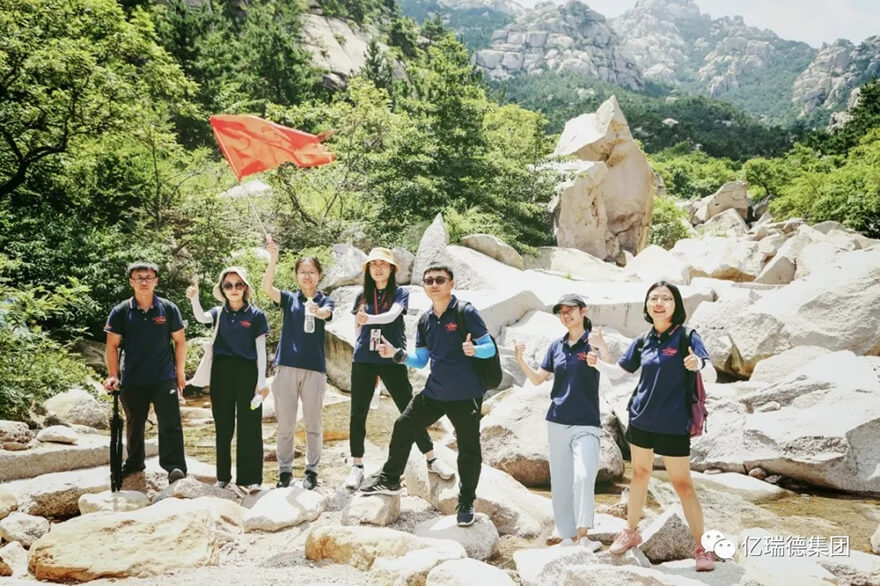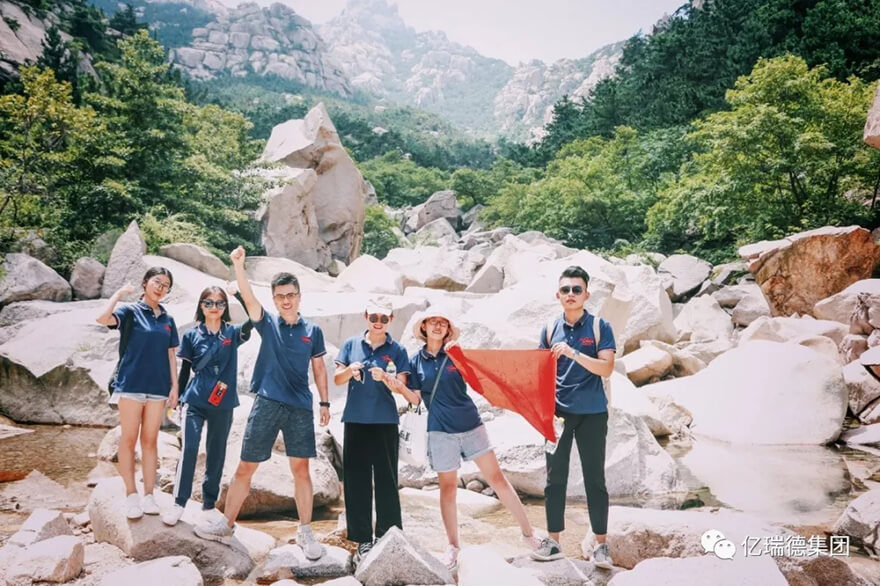 Our longing for life has begun when we woke up in the waves
We will do our best from today.
We are facing the sea
Facing the sun
we
Be the best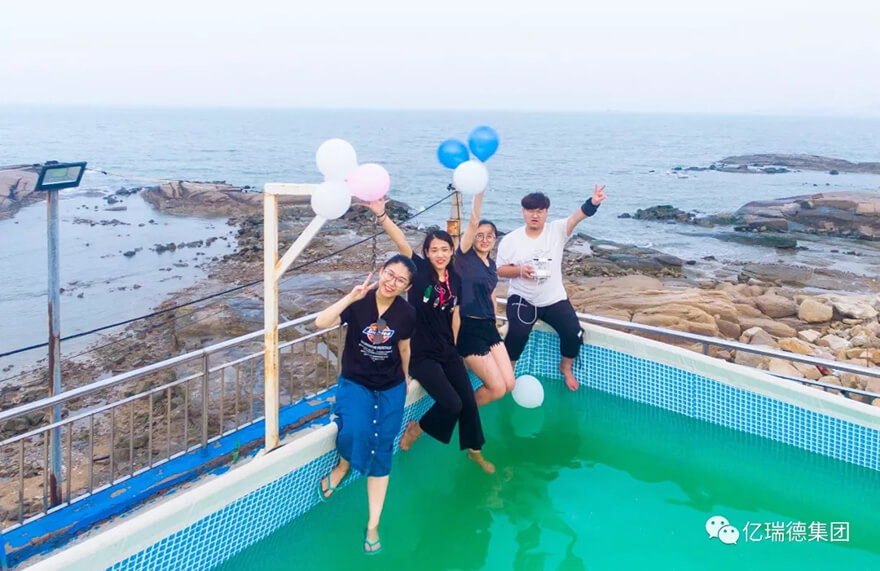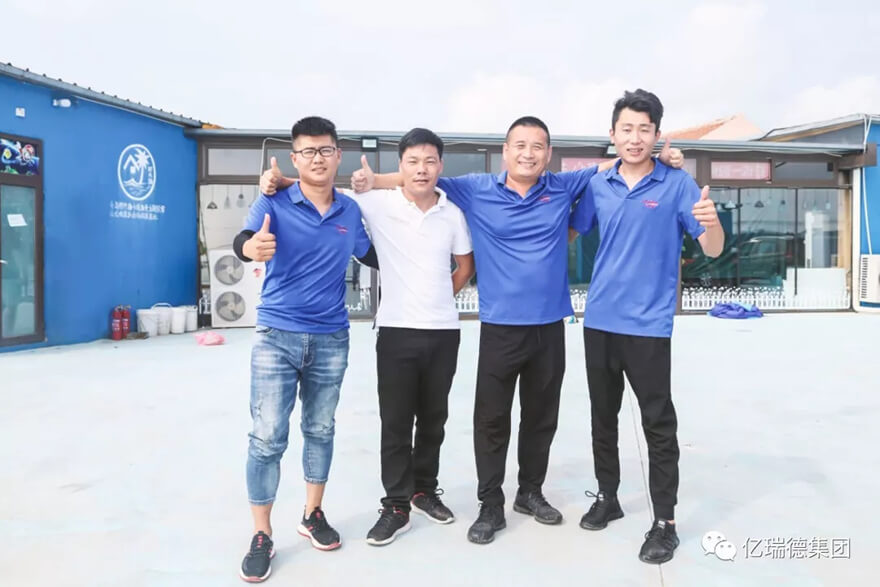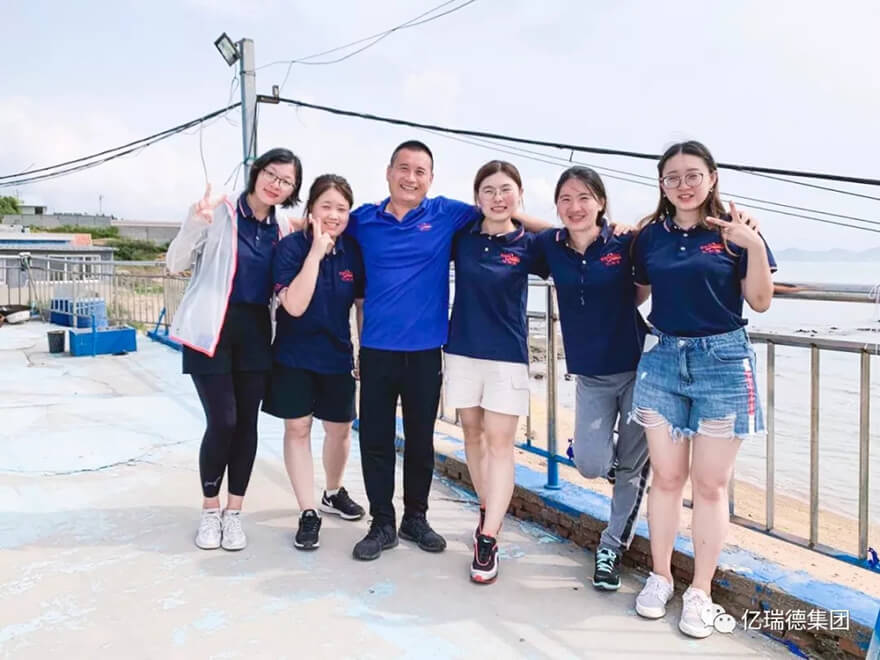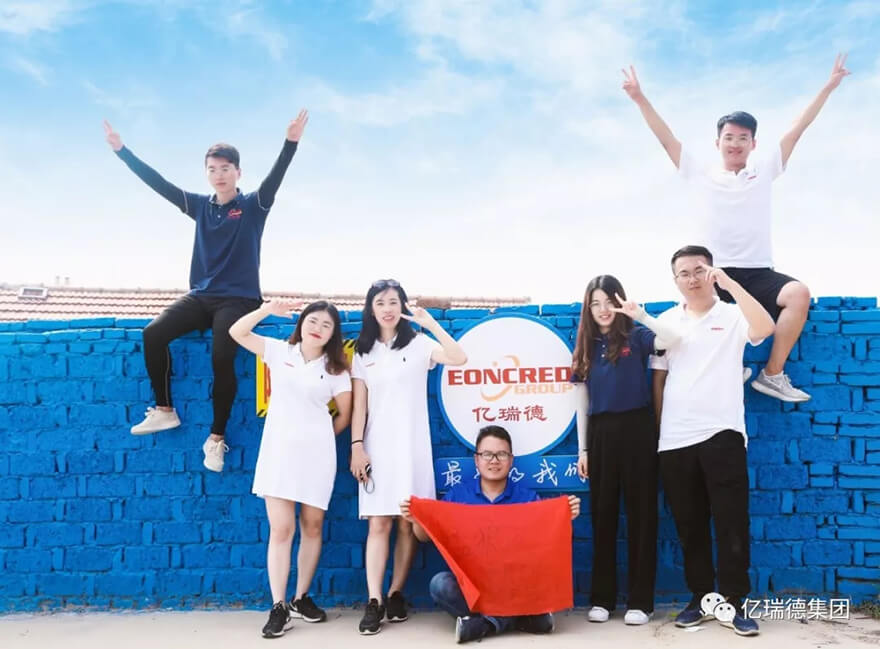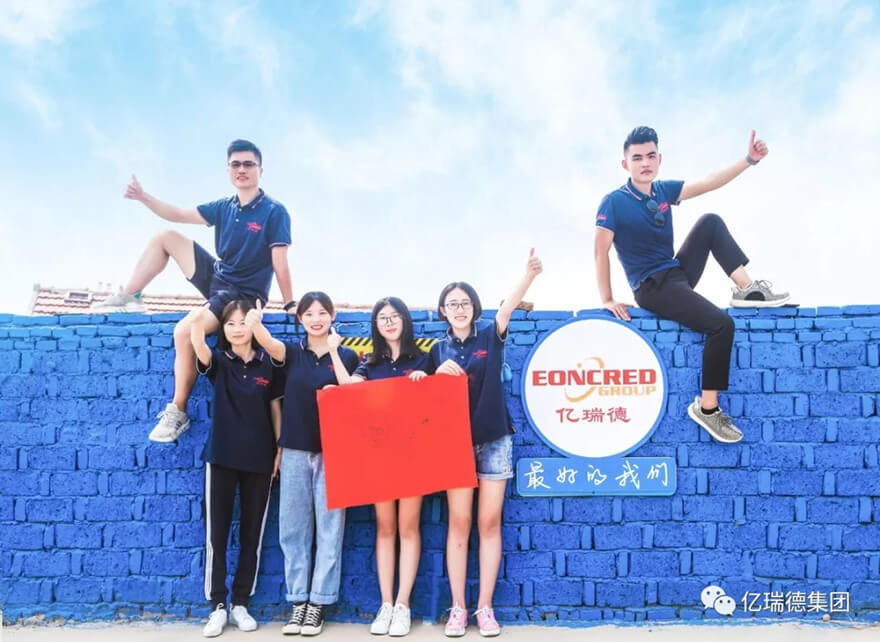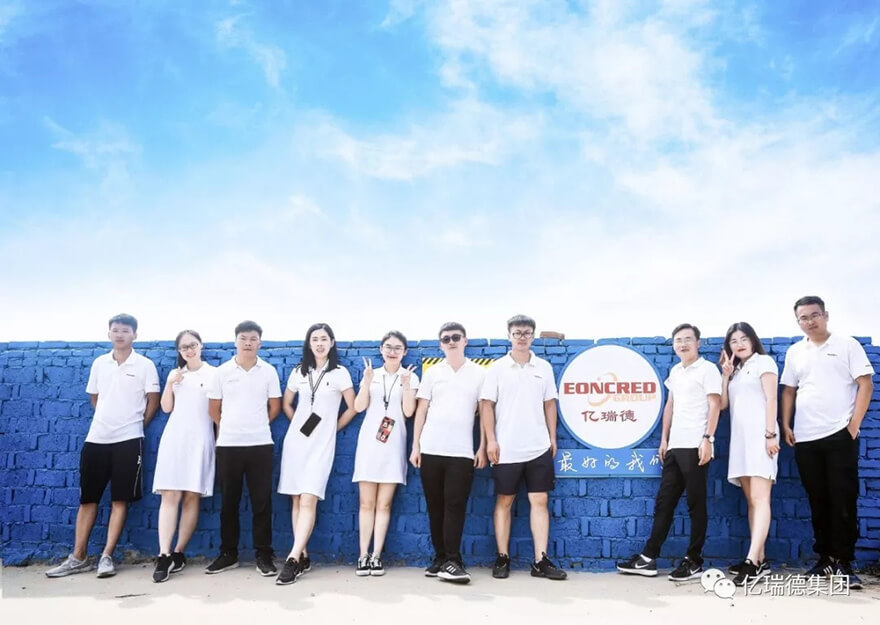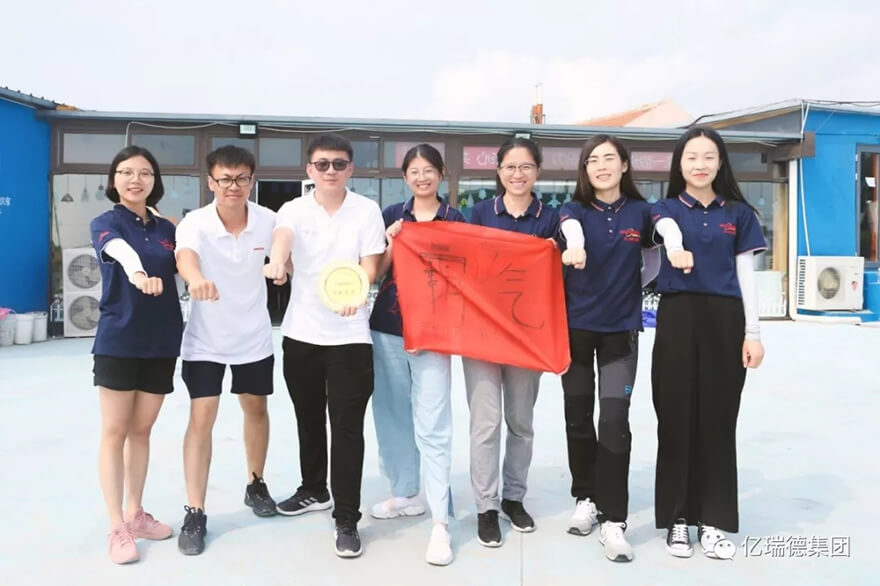 someone said
Our summer camp is the ultimate challenge
The ultimate challenge is not a variety of attempts?
This is just our full love
Some people say
People will meet 2,9.2 million people in their lifetime
No matter who you meet
He is the one who should appear in your life.
Not by chance
He will definitely teach you something.
Make you grow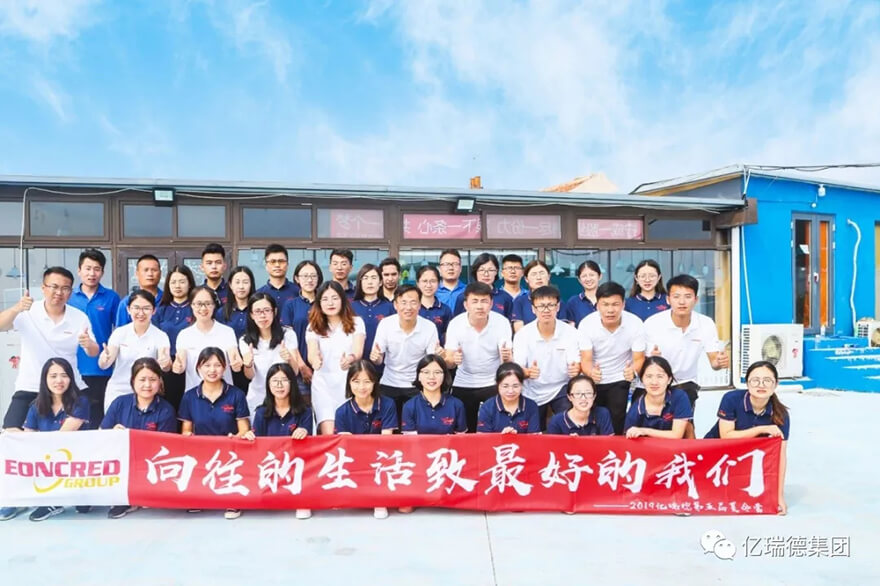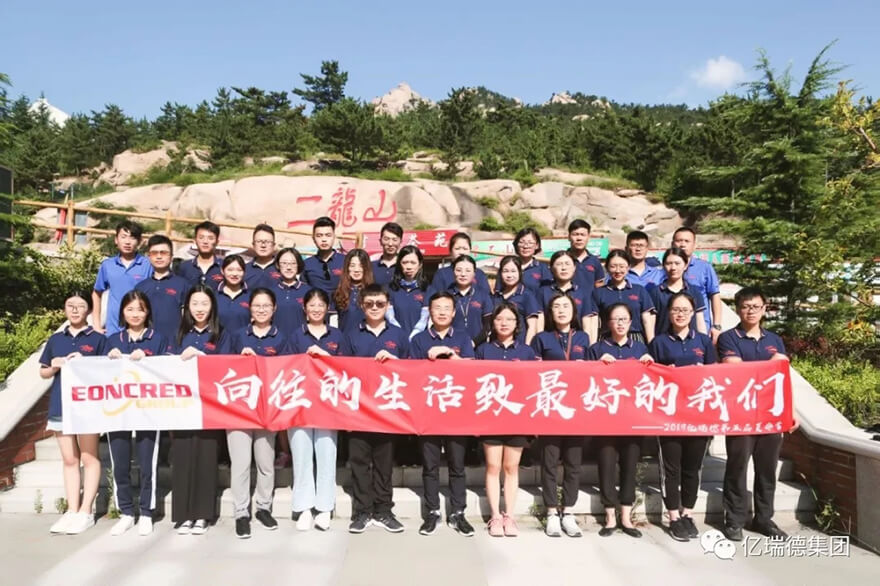 This is our summer
Summer with you
Maybe ordinary as we
Also like the best of us
Try to move forward
Make yourself better